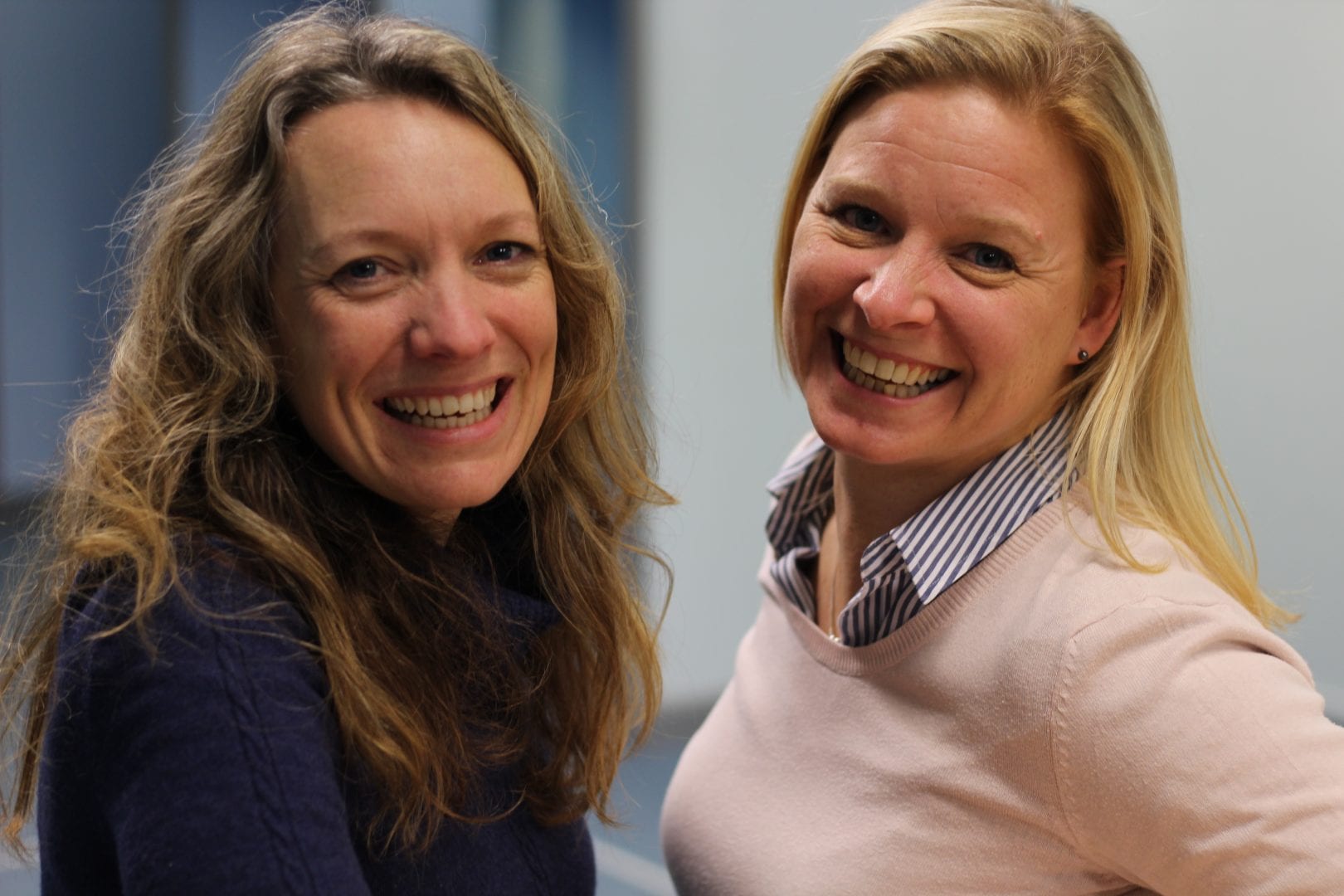 DEMENTIA HUB TO LAUNCH WITH MEMORY CAFE
DORCAS MEDIA is proud to be working with Memory Matters during 2017 – and our community partner of choice. A new 'nostalgia cafe' has been given the go ahead in the heart of Plymouth aimed specifically at people with dementia.
The new cafe – called moments – have smashed their £8,000 Crowdfunder goal of £8K – almost reaching nearly £12K, where work can now begin to create a cafe celebrating the 1950s, '60s, '70s and '80s – all over a cup of tea and a bite to eat.
Co-director Laura Walker, who runs the organisation with Kate Smith, said: "We are ecstatic that people have believed in our project and invested in us.
All profits will be used to provide subsidised services to those with dementia in the community, creating a sustainable service that does not rely on grants and therefore will not suddenly end.
Anyone looking to give monies to this innovative UK project can PLEDGE NOW: Crowdfunder.co.uk/moments-cafe-dementia-hub
Plymouth Herald story: http://www.plymouthherald.co.uk/go-ahead-for-nostalgia-cafe-in-plymouth-city-centre/story-29977689-detail/story.html