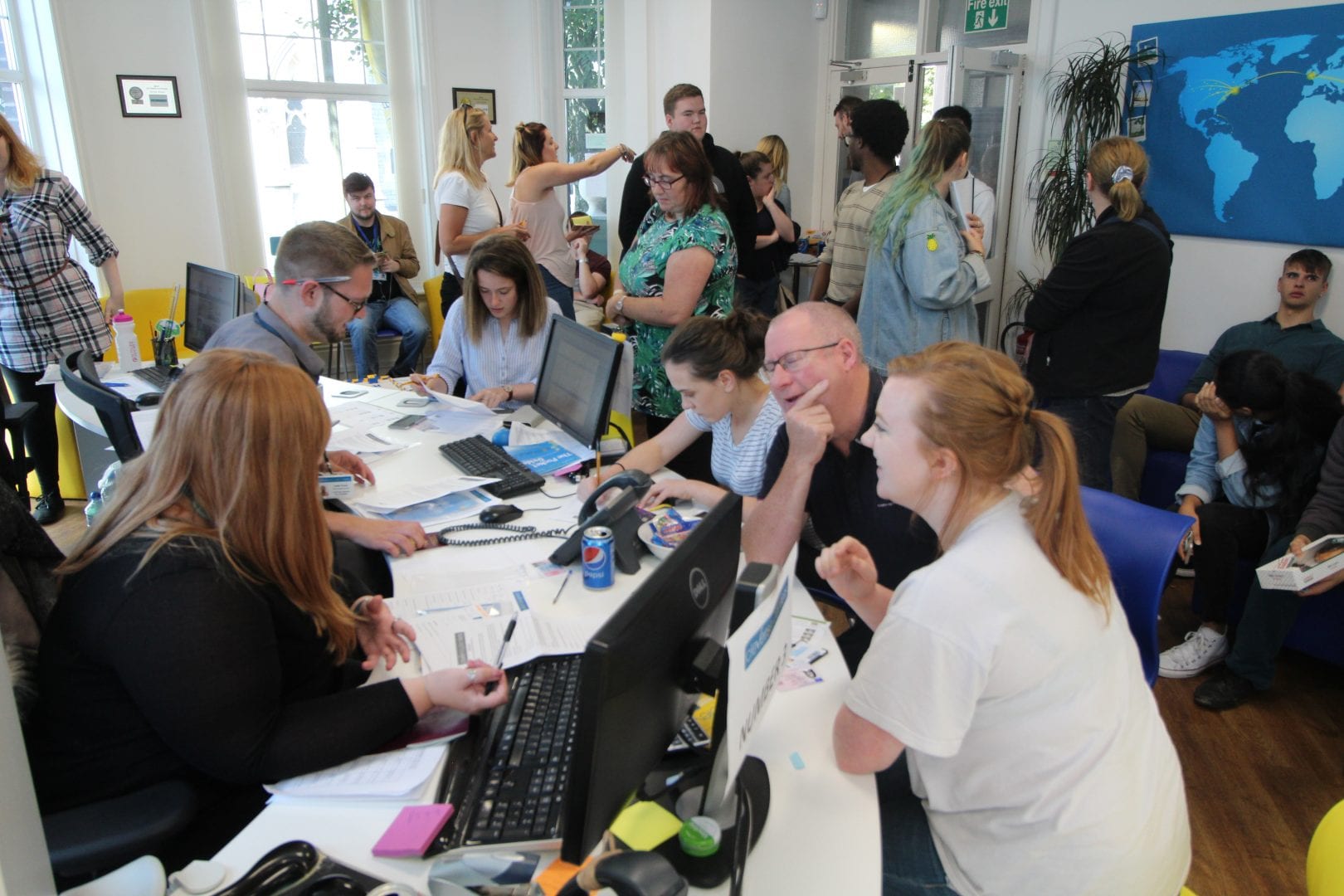 CITY STUDENTS' IN MAD RUSH TO BOOK A CLEVER HOME
OVER 30,000 students in Plymouth are in the annual September mad rush to find suitable lettings accommodation for the next year of studying in the city.
Thousands are expected at Clever Student Lets offices over the weekend to find the very best student lettings accommodation available, said the chief executive of Clever Student Lets, Henry Hutchins.
Mr Hutchins, said: "From the 1st to 17th September is our busiest period, and demand for our student accommodation services are the most busy and intensive we've seen in years."
"Our team at CSL are working a 7-day week to meet the demand, and some staff are working 17 -hours per day to meet the student demand."
Mr Hutchins said: "We spent over £500K employing local cleaners, painters and decorators, carpenters, gardeners, locksmiths, and electricians in over 3,000 units to get our properties ready for the next year," he said.
Clever Student Lets won Gold at the Sunday Times – Student Lettings Agency of the year 2016 in central London – for its accommodation services.