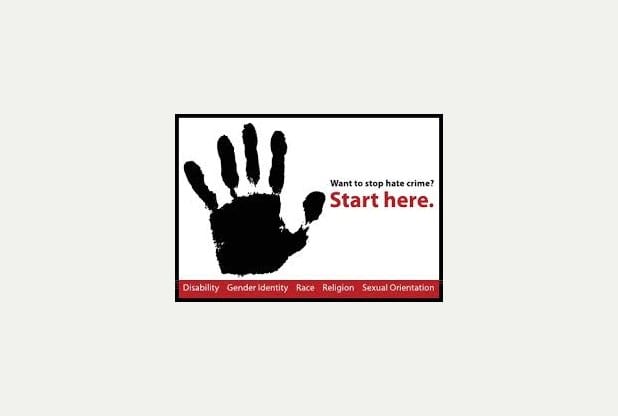 CITY LANGUAGE PROVIDERS SUPPORT HATE CRIME AWARENESS WEEK
CITY LANGUAGE PROVIDERS SUPPORT HATE CRIME AWARENESS WEEK
ENGLISH language providers in Plymouth are supporting a week of events by the city council and Devon & Cornwall Police urging victims of hate crime to come forward.
Hate Crime Awareness week is running from October 10 to 17, with a week of events, showcases and activities, especially on those mistreating peoples colour, sexuality, gender, disability, and religious beliefs.
The Suzanne Sparrow Plymouth Language School, is one of the city's oldest organisations that delivers English language courses to thousands of students from across the globe every year – and taking part in 'Hate Crime Awareness Week'.
Sally Barton, Students' Support Officer, at Suzanne Sparrow Plymouth Language, said: "It is very important we support this week's events and underlining the many students from across the world who study in Plymouth from diverse communities."
"We welcome thousands of learners to our school every year, and the safeguarding of our students is my top priority."
"I have over 10-years experience working in children's safeguarding, and I have been liaising with the Police on behalf of our School to support the campaign, and ensuring our students continue to live in safety – in one of the top coastal cities in the UK."
"We have took part in forums, inductions, feed back processes, reporting, and very proud to be supporting this week's event highlighting the importance of Hate Crime reporting."
Hate Crime Awareness Week coincides with national Hate Crime awareness week.
The Suzanne Sparrow Plymouth Language School was set up in 1978, and one of of the oldest in Plymouth that delivers English Language courses to students from across the globe.
Anyone can report a hate crime by calling (999 if it is an emergency) or call Plymouth City Council 01752 304321 Email: 
inclusion@plymouth.gov.uk