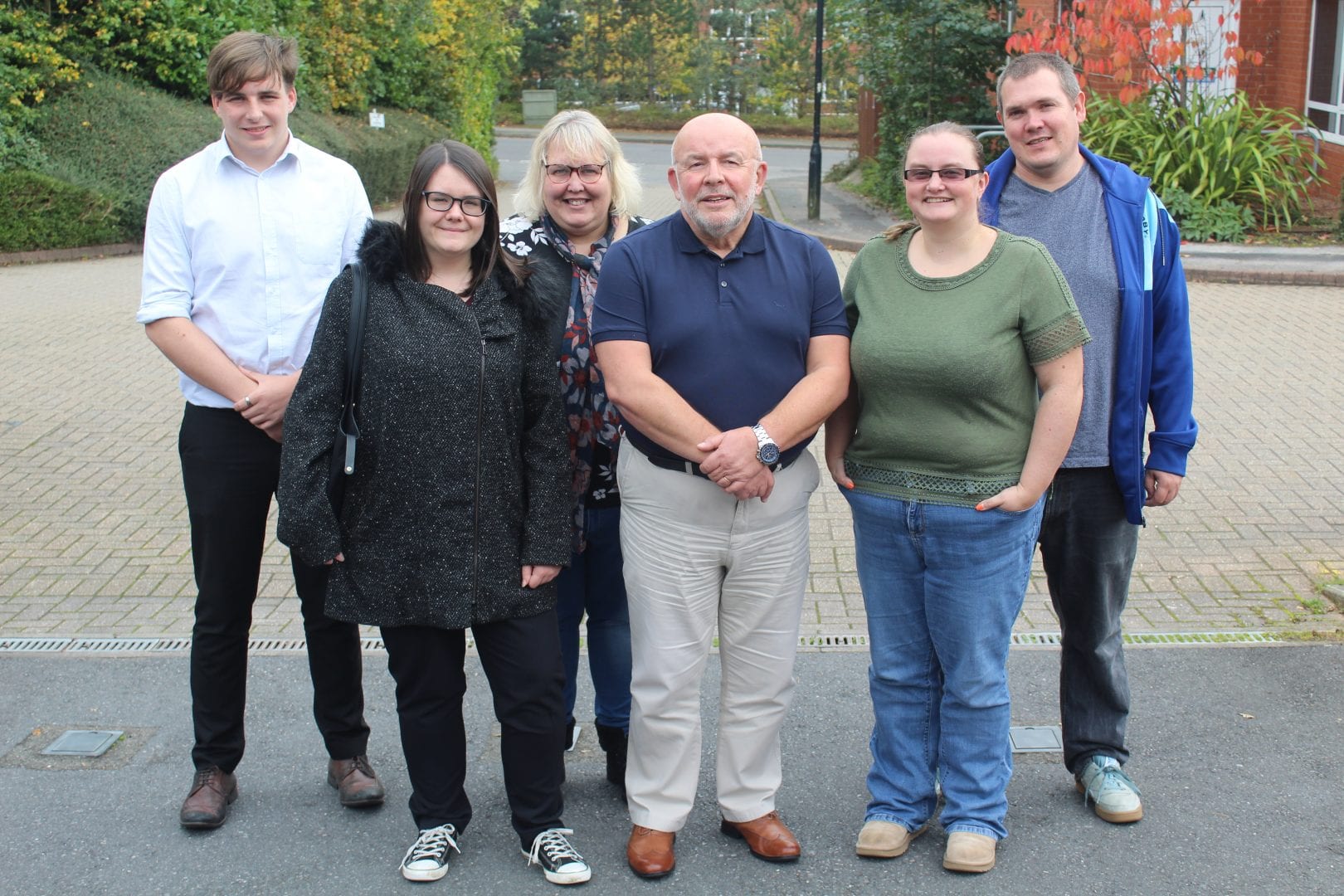 BUSINESS SCHMOOZING UNDER THE SPOTLIGHT
Picture left to right: Ethan, Jade, Alison, Mac, Theresa, and Paul
BUSINESS SCHMOOZING UNDER THE ETS SPOTLIGHT
Exeter based Education and Training Skills (ETS) is delivering a new tailor-made course around networking – and how to get the most out of business schmoozing. The all-day course was delivered by Devon business entrepreneur and consultant Mac Sherry.
Mr Sherry, said: "Business networking is just another way of interacting with people, but somehow it becomes awkward and difficult once you attach an agenda to it."
"The special all-day course by ETS Training is to help people learn the art of putting yourself at ease, looking at confidence building, and how to easily join and leave groups, and use your individual style to communicate with people," he said.
"The course gives you a variety of tools and techniques to help get the best out of yourself at any type of business or gathering," said Mr Sherry.
ETS is a South West based independent training provider and a registered charity and provides executive support services, bespoke accredited and non-accredited professional development courses, vocational in-house training and online distance learning.
Anyone looking for more information about ETS Training can view on their web portal: https://www.trainingsouthwest.co.uk/