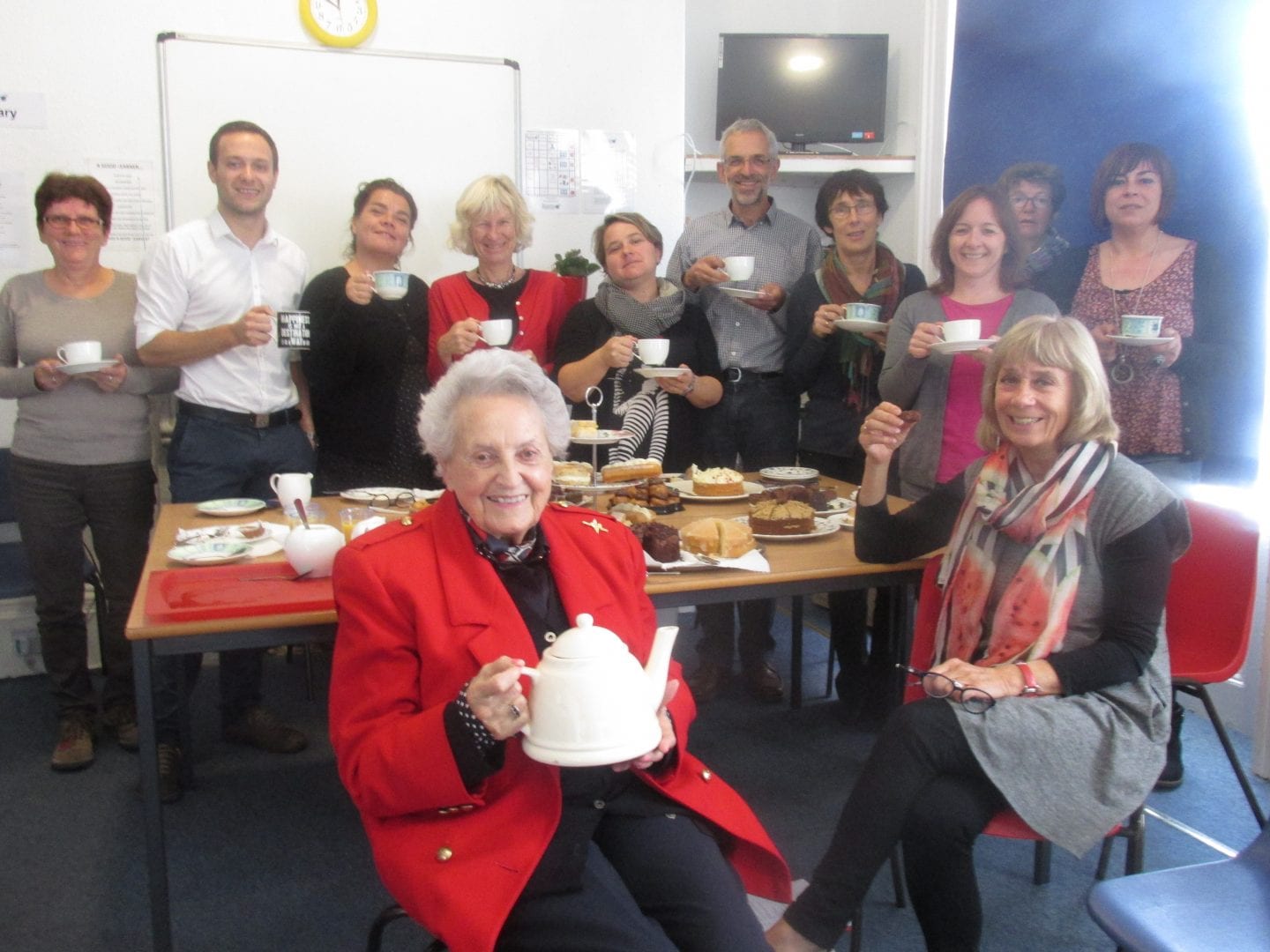 BON VOYAGE WITH TEA & CAKES
BON VOYAGE WITH TEA & CAKES
TEACHERS from Brittany that have spent the last week in Plymouth with a group of student learners from France on a cultural visit at the Suzanne Sparrow Language School, where served traditional English tea and cakes – to wave the French group bon voyage!
Dr Suzanne Sparrow, principal at the School, said: "For over 37 years we have worked hard developing our partnerships with colleges and schools in Brittany, and the recent delegation visit to Plymouth adds foreign income to our local economy, and an English language sector worth over £270 million to the South West region."
The Suzanne Sparrow English School is one of Plymouth's oldest organisations, and the English language schools bring over £2 billion into the national economy every year, British government figures reveal.
Dr Sparrow, added: "When I first set up the School back in 1978, I worked student visits around the sailing times of Brittany Ferries, and our biggest export market is France."
"Plymouth offers international students of all ages a landscape of culture, history, entertainment, and our coastal city is a magnet for foreign students to come and learn English – in one of Plymouth's biggest invisible exports."
The Suzanne Sparrow School was founded in 1978, with strong links with partners in Plymouth and colleges and schools across Europe.
Dr Suzanne Sparrow and Susan Brearey waving the French teacher delegation bon voyage.