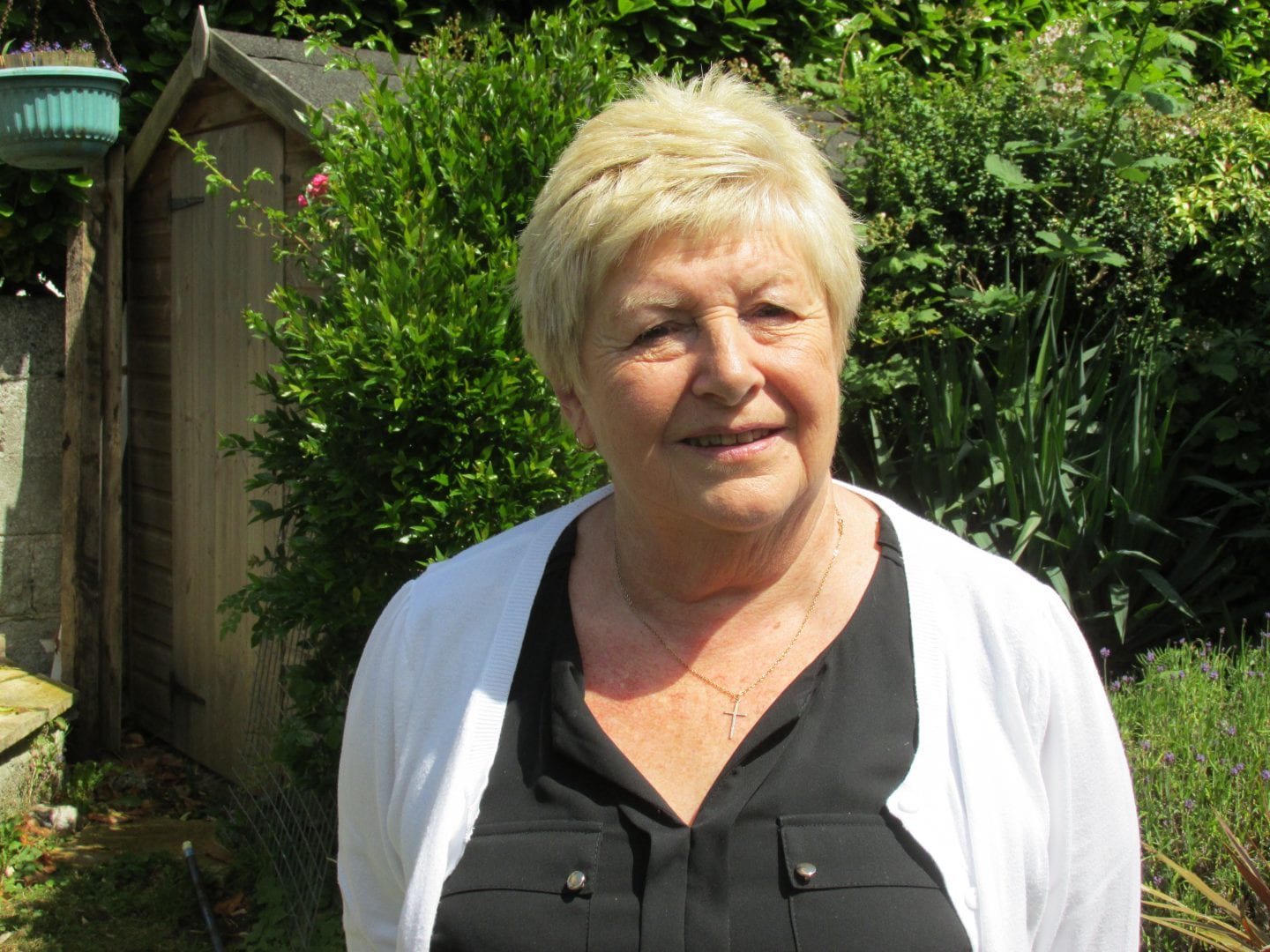 BERYL'S HOST MUM SECRETS
69-year-old, Beryl Wingett from Peverell in Plymouth, has been a Tellus Education Group host Mum for the last 9 years, and wanted to share her home with international students.
After the loss of her beloved husband, she didn't want to live in an empty house – and wanted to meet foreign students and share cultural exchanges.
Mrs Wingett, said: "I found having students in my home helped with my grieving process, and receiving students throughout the year including learners and teachers, and of all ages and backgrounds, and coming from across the globe – is pretty awesome!"
"I feel like I've travelled the world from my own front room, and over the last 9 years over 100 students and teachers have stayed in my home," she said.
Mrs Wingett works part-time at the fresh fruit and veg counter at Asda Supermarket, and lived most of her life in Peverell where she brought up her two children.
"One of the greatest things I enjoy is when my students get free range of my kitchen and cook their national dishes, not something they have to do, but it's always an amazing food experience when they do."
"The secret of being a host Mum is treating my guests like my own family, and I insist that we always eat at the table with mobile phones switched off, and we can talk in English to help support students language skills."
"Oh, the tears! Especially when my students leave. But I connect with many of them on Skype. I visited one of my students in Oman and stayed with his family for two weeks and was treated like a Queen. My Tellus students have opened up my world experience."
Tellus Education Group has been successfully providing quality educational services since 2003, and through Meridian School of English since 1979.