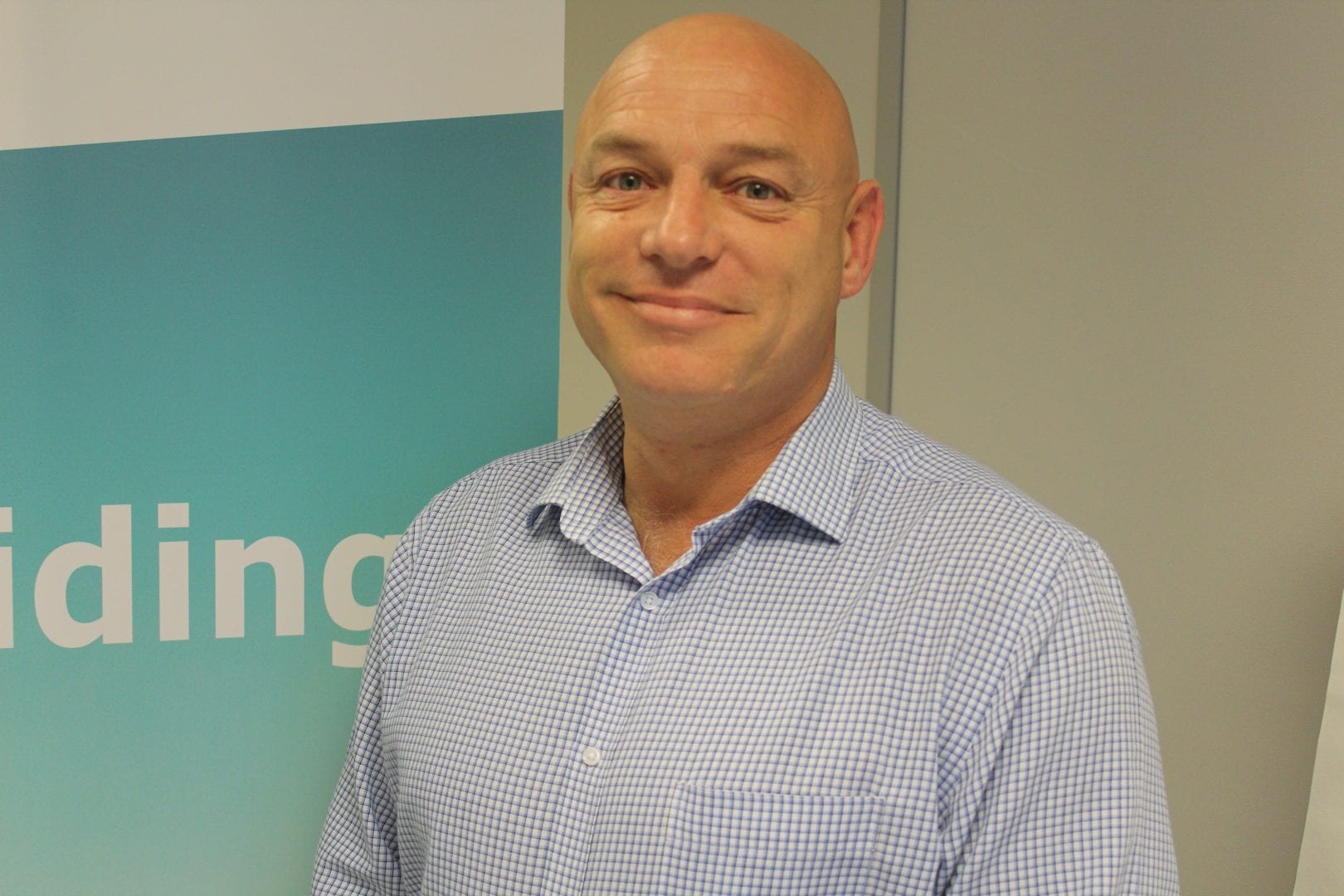 NEW (ETS) COURSE USING BATTLEFIELD EXPERIENCES
International coaching expert Daz Davey is on the lookout for business leaders, sports coaches and inquisitively minded people – wanting to enhance their performance profile.
Veteran ex-forces trainer Mr Davey, said: "ETS Training offer tailor-made courses and solutions that set them apart from the rest."
"The new Chartered Management Institute (CMI) Level 5 Award in Management, Coaching and Mentoring is tailored to meet the needs of their learners. The course will be delivered one day every fortnight over a 10-week period from which written evidence will be produced by the students to demonstrate their understanding and application into their own workspace," he said.
"The course will be set at 12 people, and using plenty of 'action learning' and interaction that encourages self-reflection and builds personal confidence. The course encourages peer-to-peer learning and plenty of time for one-to-one advice and support."
"At ETS we measure success not only in terms of project outcomes and qualifications, but, being innovative, and building long-term partnerships with our clients."
"This qualification is very much sought after and suited to anyone with management and leadership responsibilities including sports coaches. Upon successful completion, there will be the opportunity to progress to the certificate and, or diploma with further study,' said Mr Davey.
Mr Davey runs his own coaching company called Currere Performance Coaching based in Exmouth, and set it up after spending 31 years of running professional teaching programmes for the Royal Marines.
"I devise and design training courses incorporating many of my experiences from my 31 years' service with the Royal Marines, particularly those experienced on the battlefield.  In doing so this engages my learners and encourages their own thoughtful application of learning into their own working lives".

"The new Chartered Management Institute course is facilitated using lots of 'action learning' and interaction that encourages self-reflection and builds personal confidence."
"I'm an international coach and mentor, and most recently working alongside the Canadian National Rugby team in preparation for the Rugby World Cup in Japan later this year. I also worked extensively with several premiership and Welsh Rugby Teams and international businesses," said Mr Davey.
Education and Training Skills (ETS) is an independent training provider and a registered charity that delivers a broad scope of executive support services, bespoke accredited and non-accredited professional development courses, vocational in-house training and online distance learning, and works with local businesses and partners across the South West region.
Anyone looking for more details of the new Chartered Management Course or, any other ETS Training courses can view on their web portal:   https://www.trainingsouthwest.co.uk/or email: daz@etsgroup.co.ukor vilija@etsgroup.co.uk