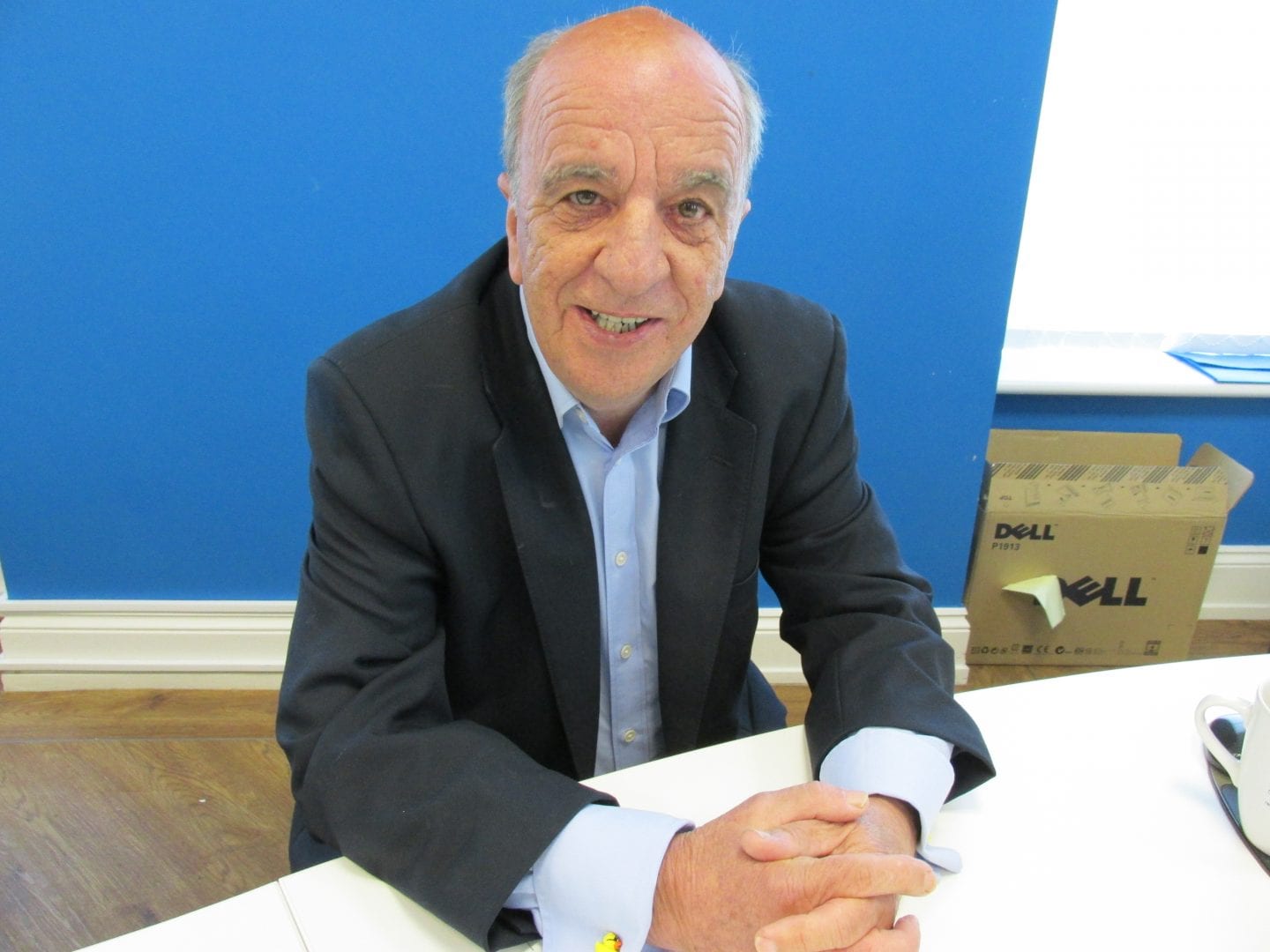 BATTLE FOR EU GOES TO GIBRALTAR
South west business leader Henry Hutchins is taking his battle for Brexit to the English speaking communities on the Costas, Spain, and especially the people of Gibraltar – and arguing why the UK should pull out of the EU.
The chief executive of Clever Student Lets is taking part in a phone in with Talk Radio Europe and will take questions from callers arguing 'for and against' British withdrawal.
Mr Hutchins, said: "Gibraltar is a key battle ground in the EU debate and the South west region is linked to the overseas British territory."
Henry Hutchins the chief executive of nationally acclaimed Clever Student Lets says he's speaking on behalf of the many hundreds of thousands SME businesses – who are the wealth creators of the economy.
Small businesses are the lifeblood of the British nation – and we are sinking under the red tape and regulations coming out of Brussels over the last 40 years.
Its not all 'milk and honey' in the EU and we are spending billions every year on a Brussels machine we have little control over, and my accountant wouldn't touch their financial accounts with a barge pole.
Many of today's class of politicians have no faith in the skills, innovation, adaptability, and creativity of this ancient island nation, unlike British entrepreneurs and business leaders- who never lost that buccaneering and enterprising spirit – that made our country great.
Mr Hutchins will appear on Talk Radio Europe on the 25th May at 11:30am to 12:30pm (UK time).
Clever Student Lets are Plymouth's leading student letting company with a £10 million turnover business, and just launched a Chinese designated website catering for the China student market.
The company employs 20 staff, a big supporter of the Armed Forces Covenant, and recently won two Sunday Times Lettings Agency awards for Innovation and Best Student Letting for its student letting services.