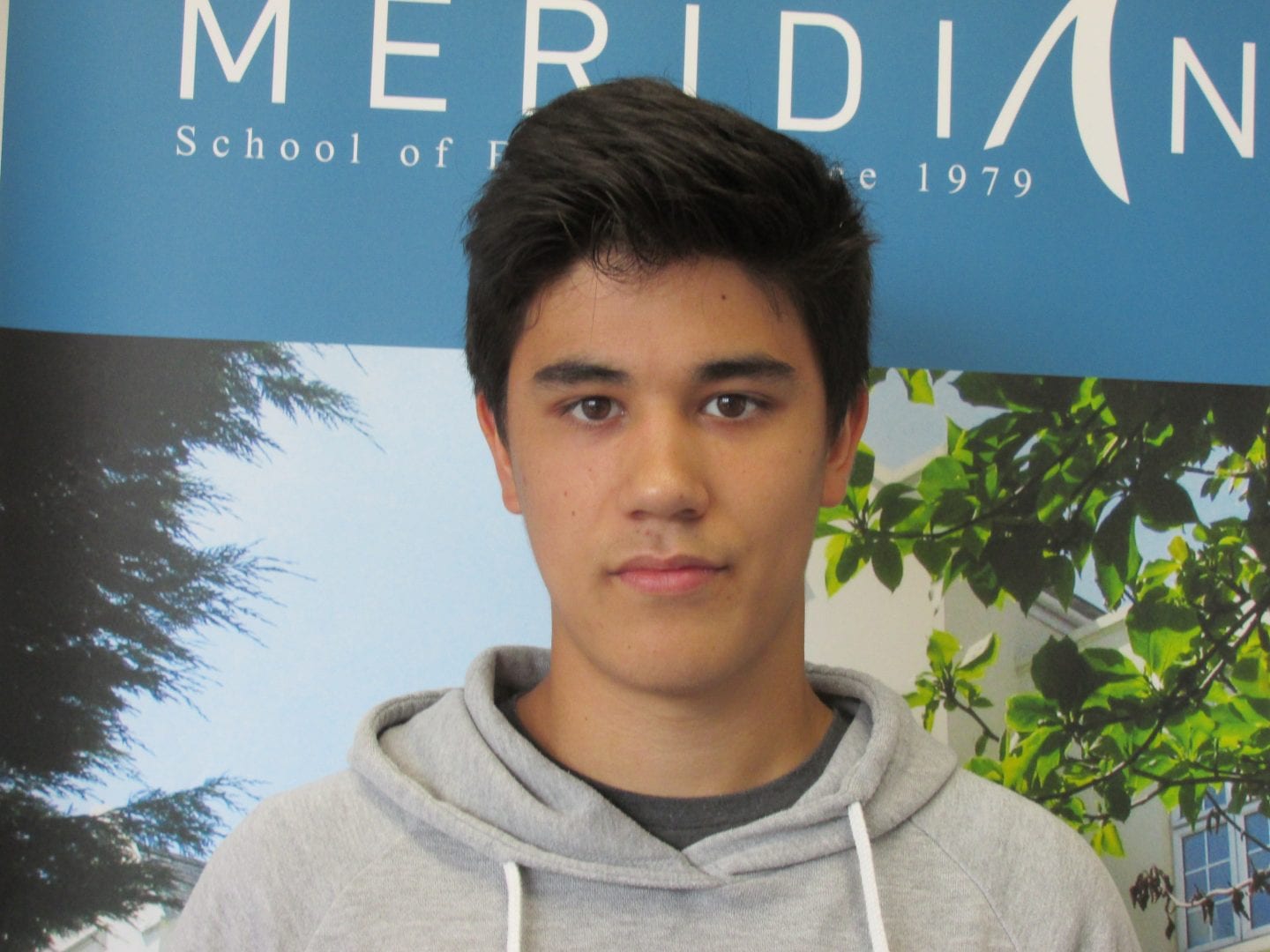 AVIATION AMBITIONS IN HONG KONG
AVIATION AMBITIONS IN HONG KONG
17-year-old, Li-Lacoste Cetie from Paris,
A YOUNG entrepreneur looking to set up his own aviation business in Hong Kong over the next ten years – says improving his English language skills are crucial, if you want to succeed in the global market place.
French/Chinese student 17-year-old, Li-Lacoste Cetie from Paris, spent two weeks at the Meridian School of English in Portsmouth – and enjoyed his experience in the city.
Mr Cetie, said: "My family have been involved in the aviation business for many years, and I'm looking to carry on the tradition in Hong Kong."
"The Far East is vibrant, and the perfect place to set up my own venture in the future. I have done a lot of travelling and speak many languages, but English language is the global voice of commerce, and I wanted to learn English in the UK."
"Meridian have been great, and I've met some fantastic people over the last two weeks, and would certainly recommend Portsmouth as a city to study, and learn more about the British culture and way of life."
Tellus Education Group has been successfully providing quality educational services since 2003, and through its Meridian School of English since 1979.