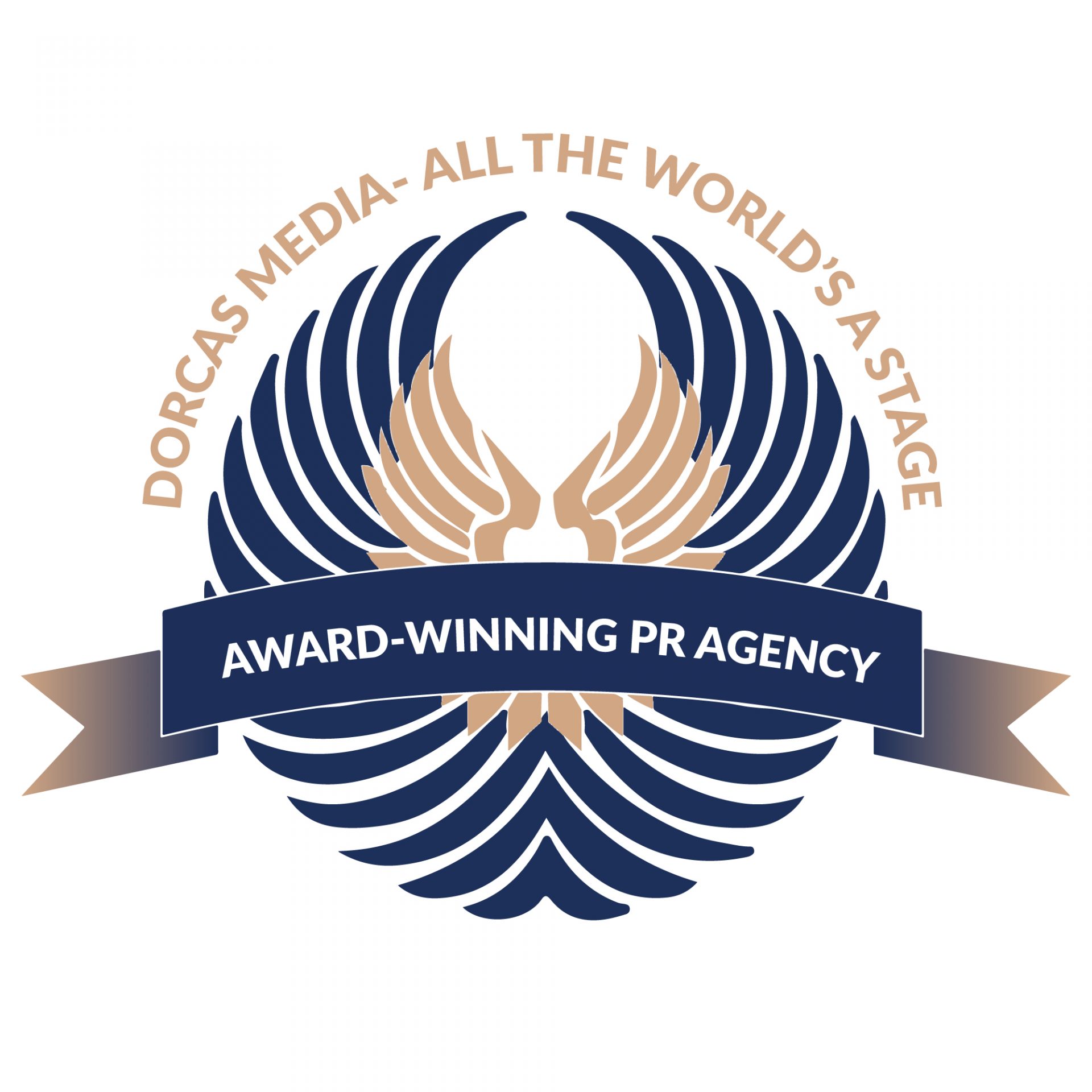 ALL THE WORLD IS A STAGE AT DORCAS MEDIA
Thank you OutBritain for the testimonial and award-winning Dorcas Media are very proud in being a 𝗖𝗲𝗿𝘁𝗶𝗳𝗶𝗲𝗱 𝗟𝗚𝗕𝗧𝗤+ 𝗕𝘂𝘀𝗶𝗻𝗲𝘀𝘀 𝗘𝗻𝘁𝗲𝗿𝗽𝗿𝗶𝘀𝗲 and a South West Ambassador.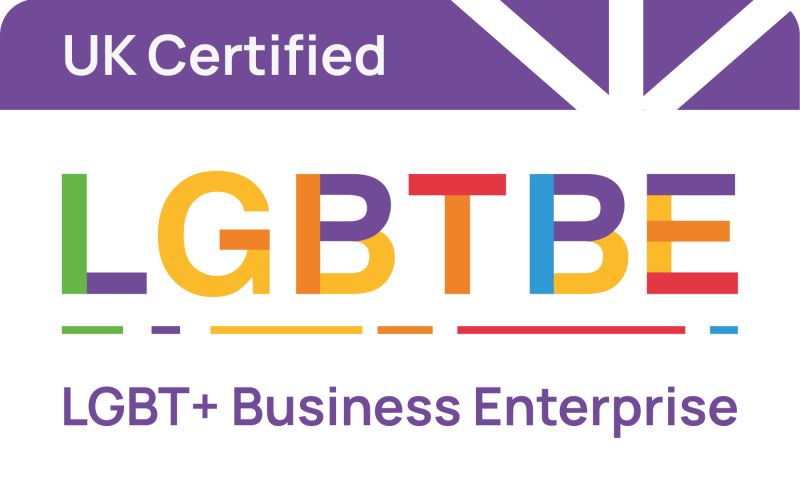 From the first moment we met in Edinburgh a few years ago we knew OutBritain was the organisation we wanted to work with and support which champions opportunity, working with potential global companies, networking, celebrating diversity, together with advocacy, and a level playing field for LGBT + and allied businesses and communities in the UK.
Dorcas Media offers a wide variety of services from our new DORCAS LITE Media packages, with no contracts or retainers, and made to measure PR to suit all budgets.
From video to film content, animation, award nominations for businesses, to PR and marketing strategies, to Social Media campaigns.
We can work as part of an internal team, or be your outsource.
FOR A FREE CONSULTATION you can email: kevin@dorcasmedia.com
or view all our services on our website for more details.