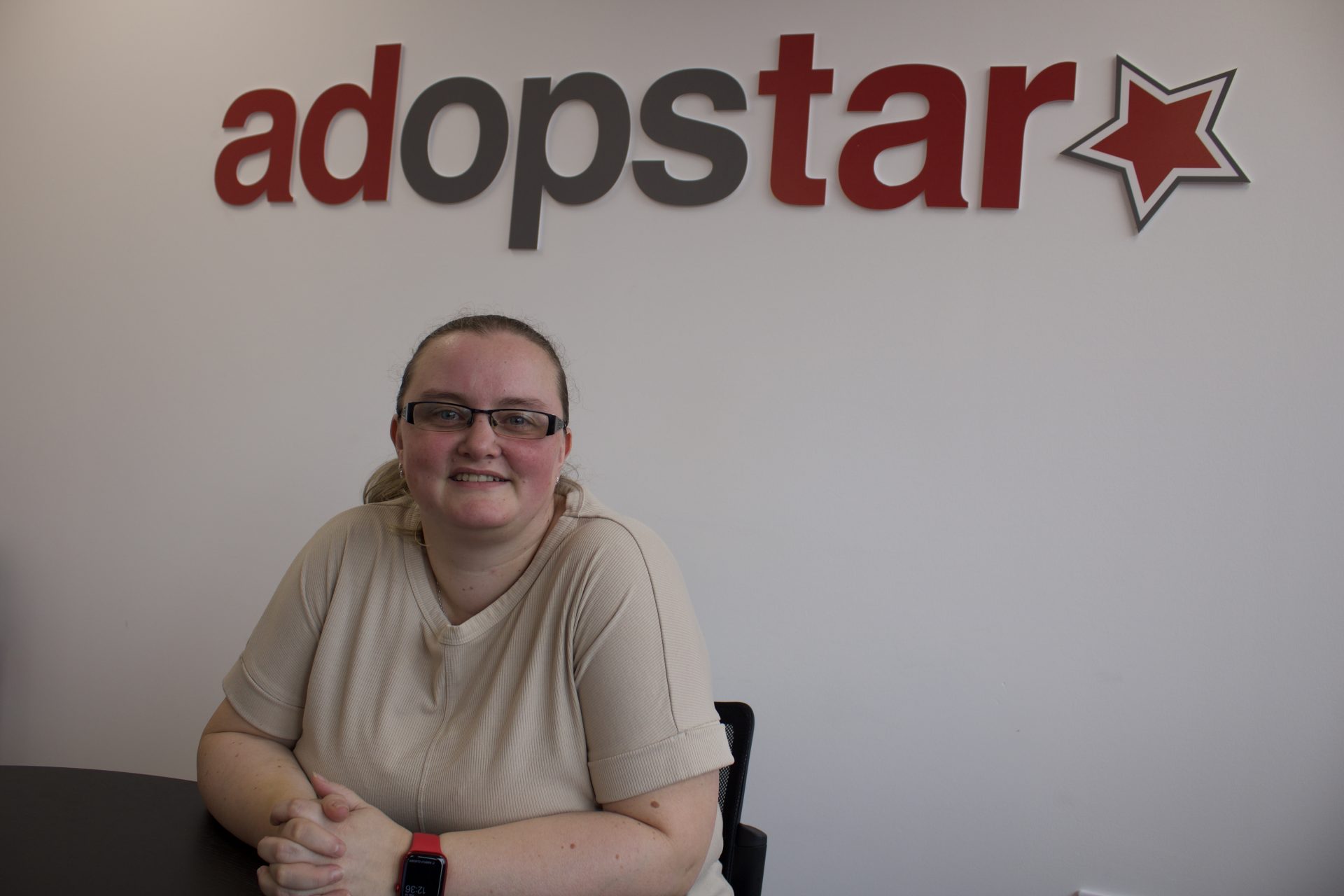 ADOPSTAR – A DEVON GLOBAL SUCCESS STORY

The co-founder of one of Devon's biggest secret success stories – Theresa Benson – talks about the next steps for her family business Adopstar, which operates across the globe, from plush new offices in Cullompton.

Managing Director of Adopstar, Theresa, said: "My husband Paul opened the business in 2010, and in those early days we were working from a garden shed, but quickly took on our first client"

"It is a testament to the service we offer that this client is still with us nearly 12 years later," she said.

"After just a month in business, our husband and wife team – soon grew by our first member of staff, and from that moment to the present day, our growth rate has been phenomenal."

"Over the years we have worked in several locations around Exeter and Cullompton, and we have kept outgrowing our premises," explained Theresa.

"When COVID-19 struck in 2020 our teams were all forced to work from home, and our old office site became redundant."

"When the world started to emerge from lockdown, I became fascinated with a new office block being built near Junction 28 on the M5."

"Always the dreamer, I contacted the owner and as luck would have it, they were looking for new tenants," she said.

"I cancelled our lease on the old site in Cullompton, and amazingly we had the opportunity to be involved in all the planning and building specifications for the new building." 

"So we got to help design floors to ceilings and our new premises was tailor-made for Adopstar," said Theresa.

Adopstar's present staff of 29 is looking to grow over the next few years, says Theresa.

"Nearly all our staff live in the local area, and from our garden-shed beginnings, we are now one of the largest employers in Cullompton,' she said.
Adopstar is a global player in managing advertising operations for publishers, agencies, and brands.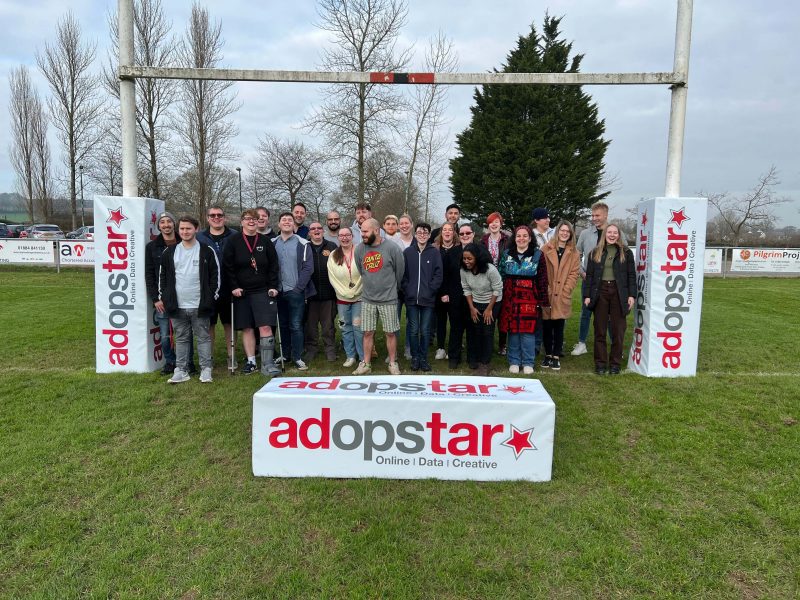 "We have clients across the UK, as well as in North America, Europe and Australia," added Theresa.

"Our specialist teams place adverts on publishers' and clients' websites, and we optimise these adverts, ensuring that targets are met and problems are solved."

"We have recently launched our dynamic media operations division, which is dedicated to helping companies promote themselves both online and in the traditional media."

"The digital sector and innovation will continue to transform every business around the world, and at Adopstar we have a thorough understanding of the opportunities presented – as well as the threats – that keeps us ahead of our competitors, " she said.

Adopstar's advertising expertise includes; Mumsnet, JPI Media Limited, the English Football League, Global radio and many more.

"Our list of clients is growing across the globe and working with an increasing number of companies in reaching their full potential through marketing and advertising," she said.
"At Adopstar our ethos of being a family business has not changed from our foundation."

"We treat our clients and staff members as part of the family, because to us, that's what they are," said Theresa.

"The culture at Adopstar is flexibility in our workplace, and we understand that life happens."

"We allow our team the time they need to take care of their family's needs and allow them to work at home when needed."

Adopstar's family-oriented nature extends to involvement in several charities and sponsorships, from sponsoring gear and infrastructure for local sports teams to taking a stand in the fight against cancer, added Theresa.
Anyone looking for more information about Adopstar can visit the company's website at www.adopstar.com or call Theresa's team on +44 (0) 203 587 7400