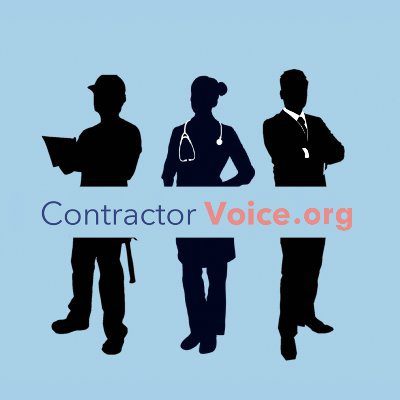 A VOICE FOR BRITISH CONTRACTORS

Dorcas Media has been appointed to manage the Public Relations for 'Contractor Voice' that is based in Devon and supports the interests of UK contractors.


Contractor Voice, is a new organisation supporting British contractors to end unfair, unlawful, and unethical bad behaviours with a collective industry voice, says Managing Director, Jacob Bellas.

Mr Bellas, said: "We are really excited at working with Dorcas Media and looking to promote the agenda of UK contractors and the issues that are affecting our workforce," he said.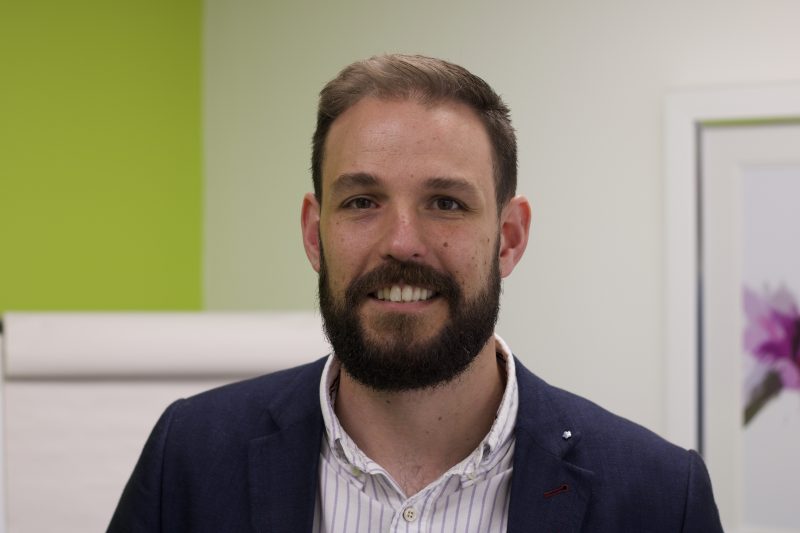 "The British economy has become dependent on over half a million+ people working in all sectors from NHS, creative to information companies, but with limited union support, and no centralised or government body to turn to when people fall foul to abuse or unscrupulous practices – Contractor Voice is here to help," he said.

Kevin Kelway, Media Director, at Dorcas Media, said: "We are excited to be working with Contractor Voice and raising the profile of UK contractors – and highlighting the issues faced by this massive community sector."

More information about Contractor Voice can be viewed on their website:  https://contractorvoice.org/our-story/