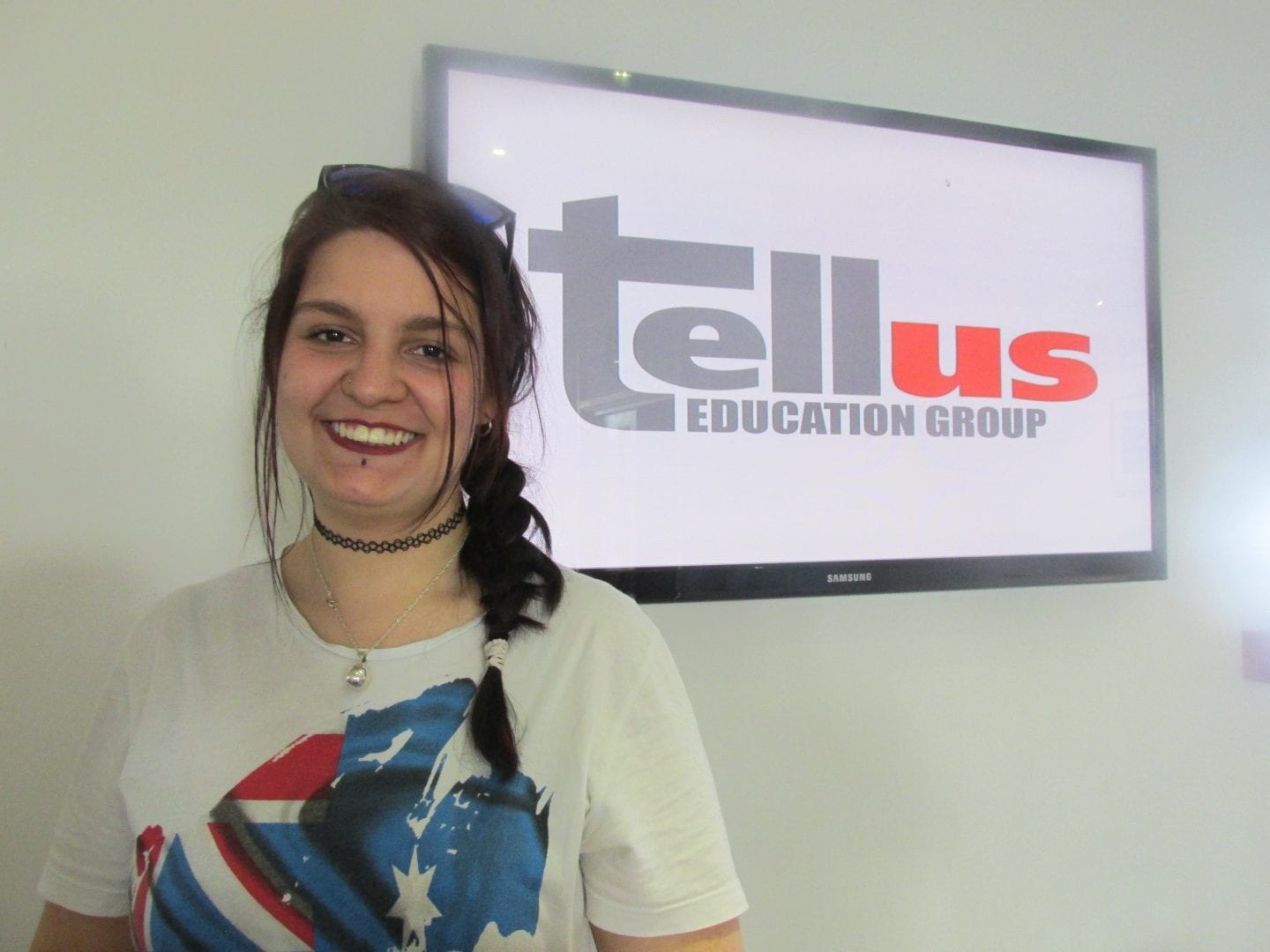 A SPANISH LOVE OF FIGURES – Tellus Student Profiles
Why accounting and administration?
My family in Barcelona, teachers, and friends asked me that question many times. Well to be honest, I like figures and bookwork, says Tellus learner Gemma Scott.
19-year-old Spanish student Gemma Scott is in Plymouth on a 4-week course to improve her English language skills, and enjoying her time in the waterfront city.
Miss Scott, said: "My goal is to improve my spoken English and get my degree in administration and accounting. My future plan is to work in a public accounting firm either in Spain or across the EU."
"I really like the cultural diversity in Plymouth and my local host family are now friends for life."
Tellus Education Group has been successfully providing quality educational services in Plymouth and Portsmouth since 2003, and through the Meridian School of English since 1979.