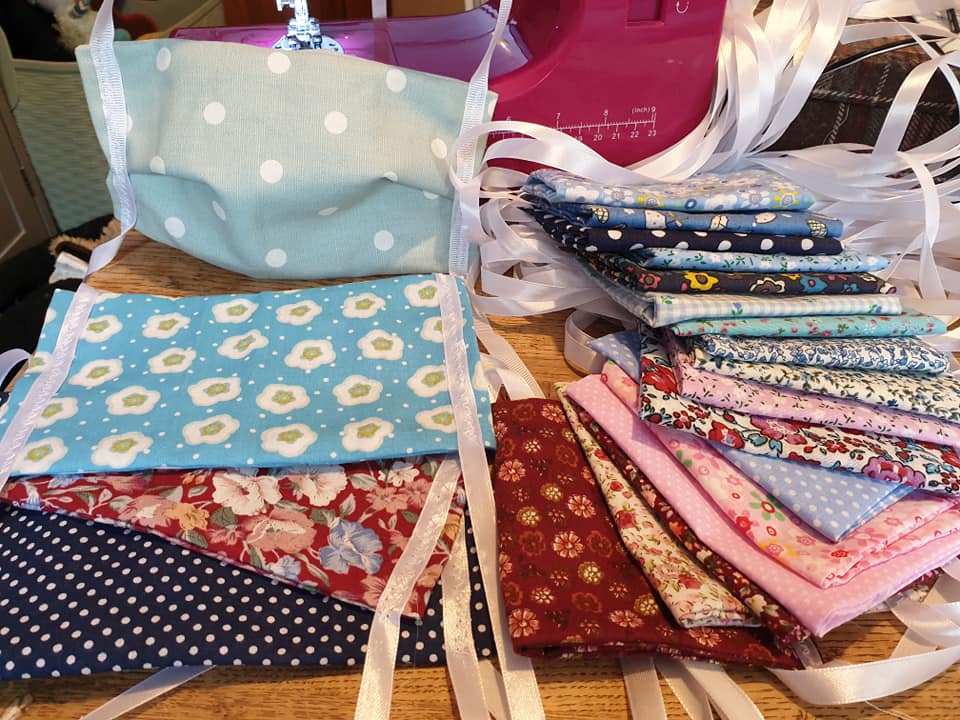 A NEW COTTAGE INDUSTRY – OF HOME ENTREPRENEURS
It's not all doom and gloom at this time, and some business folk are creating a new homemade cottage industry in lockdown – and the entrepreneurial spirit in Plymouth is still beating.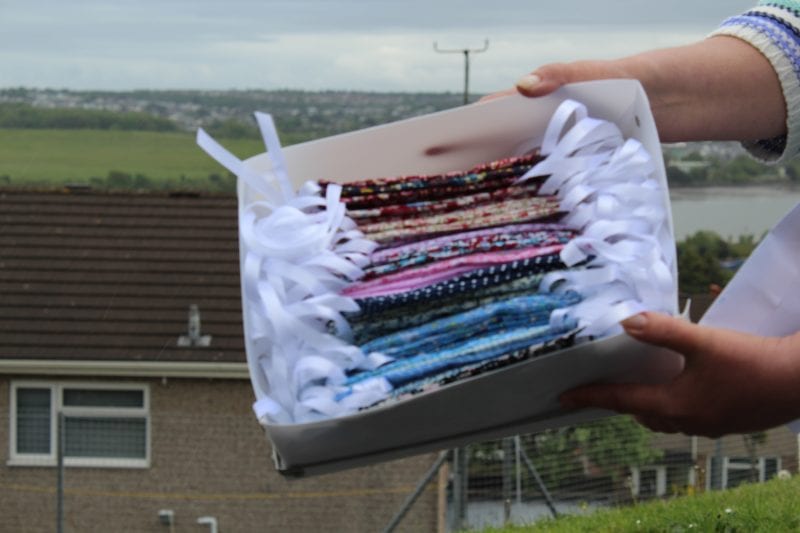 Creative and colourful Face Masks are being made by Fiona Lower in Laira, and we've purchased 4 already for £10.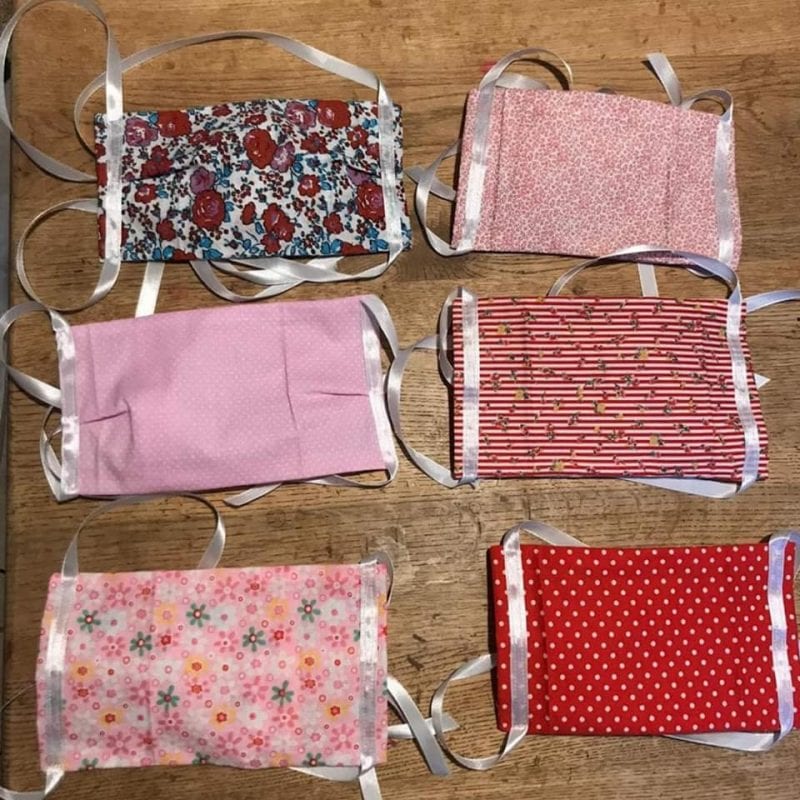 If your planning for government easing of lockdown measures over the next few weeks, then Face Masks are going to be a way of life for a while.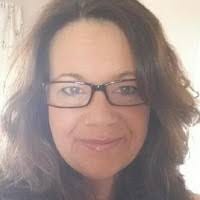 For more information, you can contact Fiona Lower on her Facebook pages: https://lnkd.in/g475Ye5
Dorcas Media supporting other local businesses