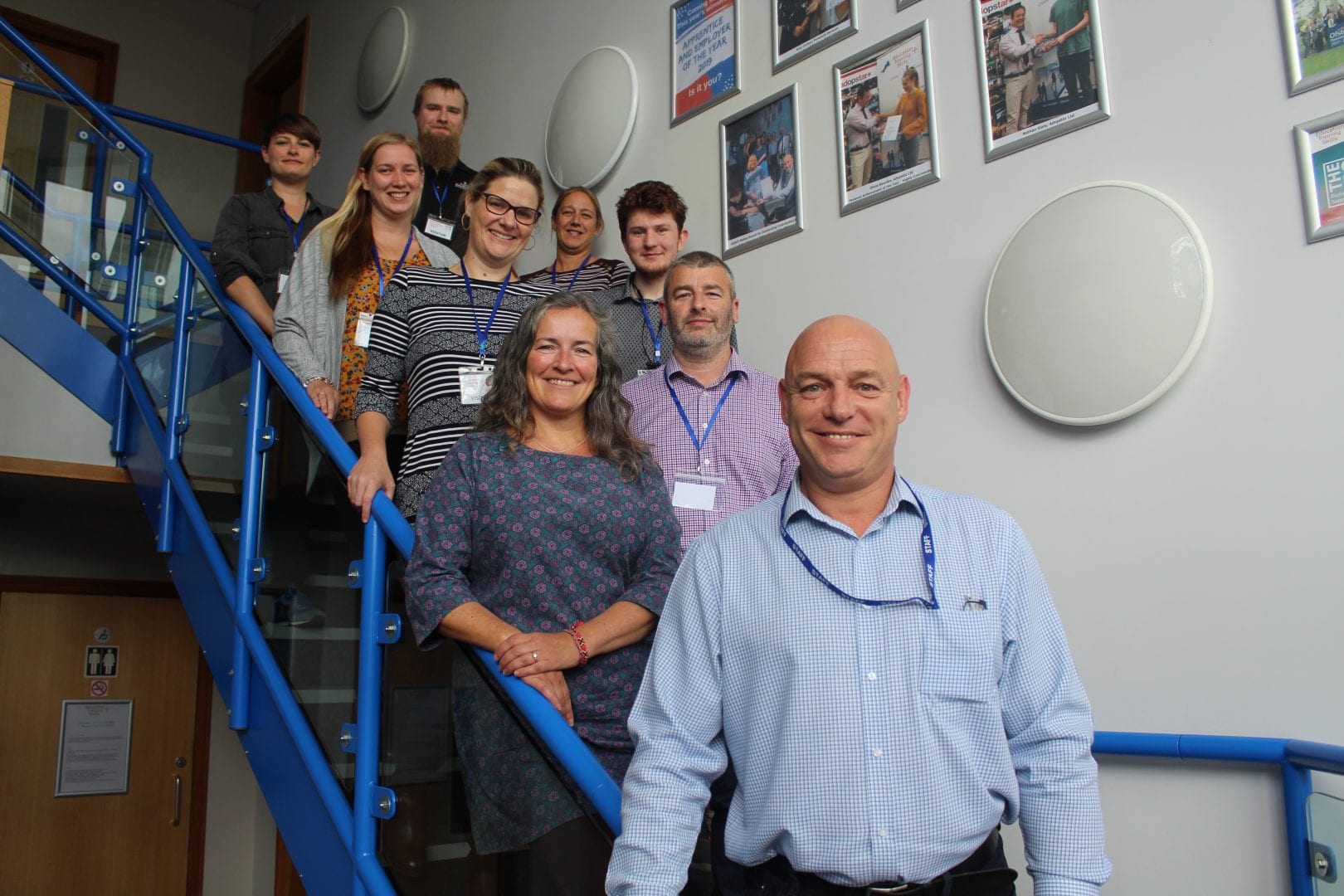 A LEADERSHIP COURSE WITH A DIFFERENCE
A new tailor-made course created around 'Project Management' for people looking to gain knowledge, confidence, and leadership skills in major management projects, was delivered by Education and Training Skills (ETS) Tutor Daz Davey recently.
The one-day course looks at 'Definitions and Principles' in project management with a five-phase process looking at planning strategies, tools and their application, leadership performance, and the role of stakeholders.
Armed forces veteran Daz Davey mentors' business leaders by sharing what he learned in combat. He spent over 31 years in the Royal Marines before becoming a coach at ETS Training and setting up his own Devon-based Currere Performance Coaching to work developing bespoke courses for business leaders, sports coaches, and 'inquisitively minded people'.
Mr Davey, said: "I devise and design training courses incorporating many of my experiences from my time in the Royal Marines, particularly those experienced on the battlefield. It engages my learners and encourages business leaders using action learning sets, examples, learner input and live scenarios," he said.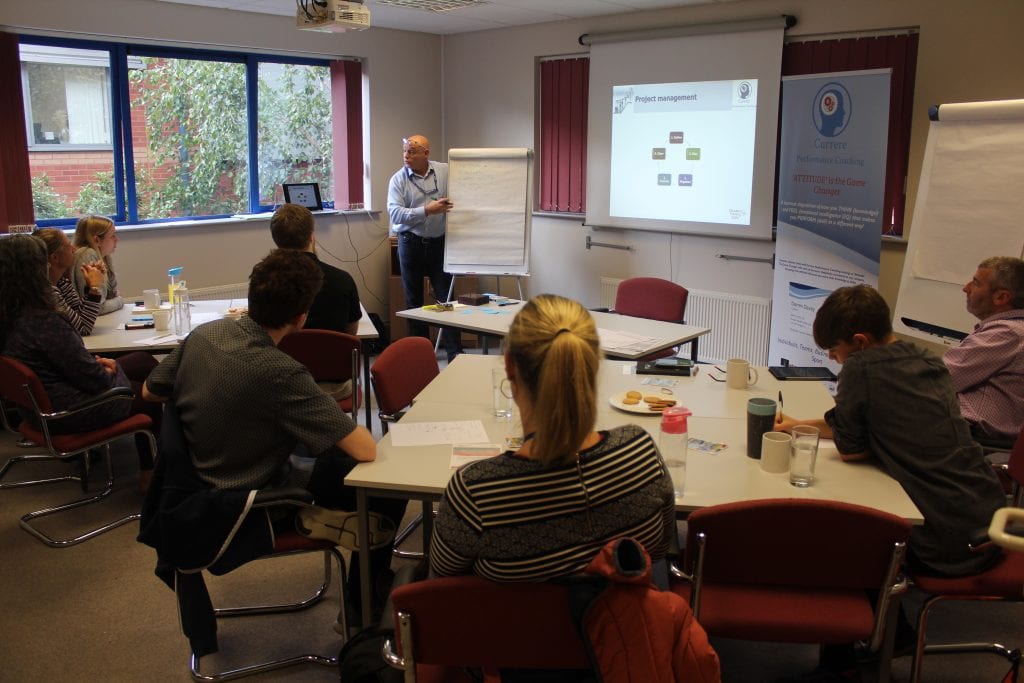 He left the forces in 2009 and began his coaching and mentoring career, setting up Currere Performance Coaching in Exmouth and delivers training for Exeter based ETS training.
Mr Davey said my "action learning" encourages "self-reflection and builds personal confidence."
Some of the South West businesses that took part in the one- day 'Project Management' course included; Adopstar, based in Cullompton and provides complete ad operations and consultancy services across the globe, Drink Wise, Age Well in Devon, that helps people across the county make healthier choices about alcohol as they age, Devon Air Ambulance, and Project Cosmic.
Education and Training Skills (ETS) is a successful South West based training provider and registered charity.
ETS provides executive support services, bespoke accredited and non-accredited professional development courses, vocational in-house training, and online distance learning.
Anyone looking for more information about ETS Training courses can view on their web portal: https://www.trainingsouthwest.co.uk/
More information about Dorcas Media services: https://www.dorcasmedia.com/services/