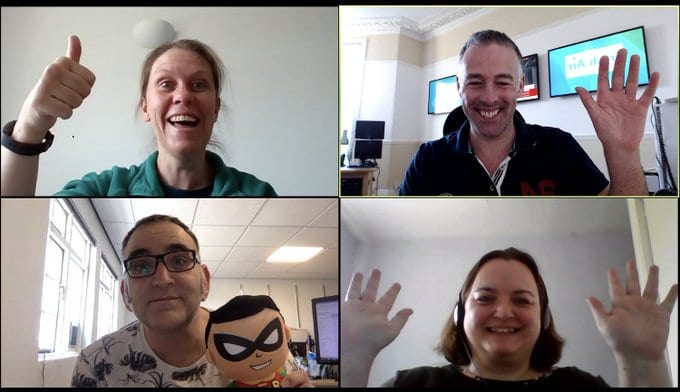 A GLOBAL PIECE OF FRESH AIR
Global communications business Fresh Air Group based in Plymouth has recruited a new Head of Growth to see the company grow post-COVID-19 lockdown.
Chief Executive of Fresh Air Group, Paul Philpott, said: "Sally Parker, is an experienced manager with a history of sales, business development, and project management skills."
"At a time when other companies are having to put recruitment on hold or furlough current employees, we felt that continuing with the recruitment process – started before social distancing and isolation measures were introduced – would still be of major benefit to our company," he said.
Fresh Air Group help companies use audio in many ways from internal Podcasts to Interactive Voice Response (IVR), a technology that allows a computer to interact with humans through the use of voice and DTMF tones input via a keypad.
The company has over 20 years' experience working on the international stage in communicative audio, and provide podcast strategy workshops, that are about recording to achieve results, said Mr Philpott.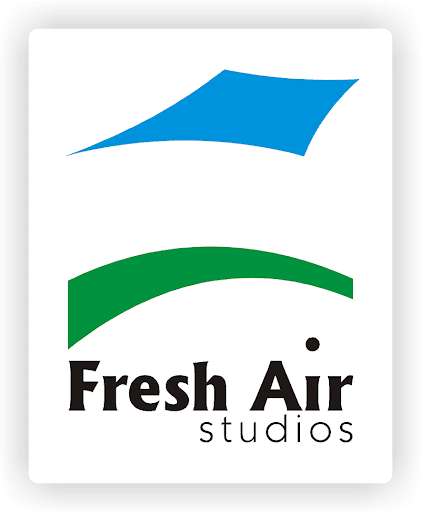 Anyone looking for more information about Fresh Air Group can view on their website: https://www.freshairgroup.co.uk/