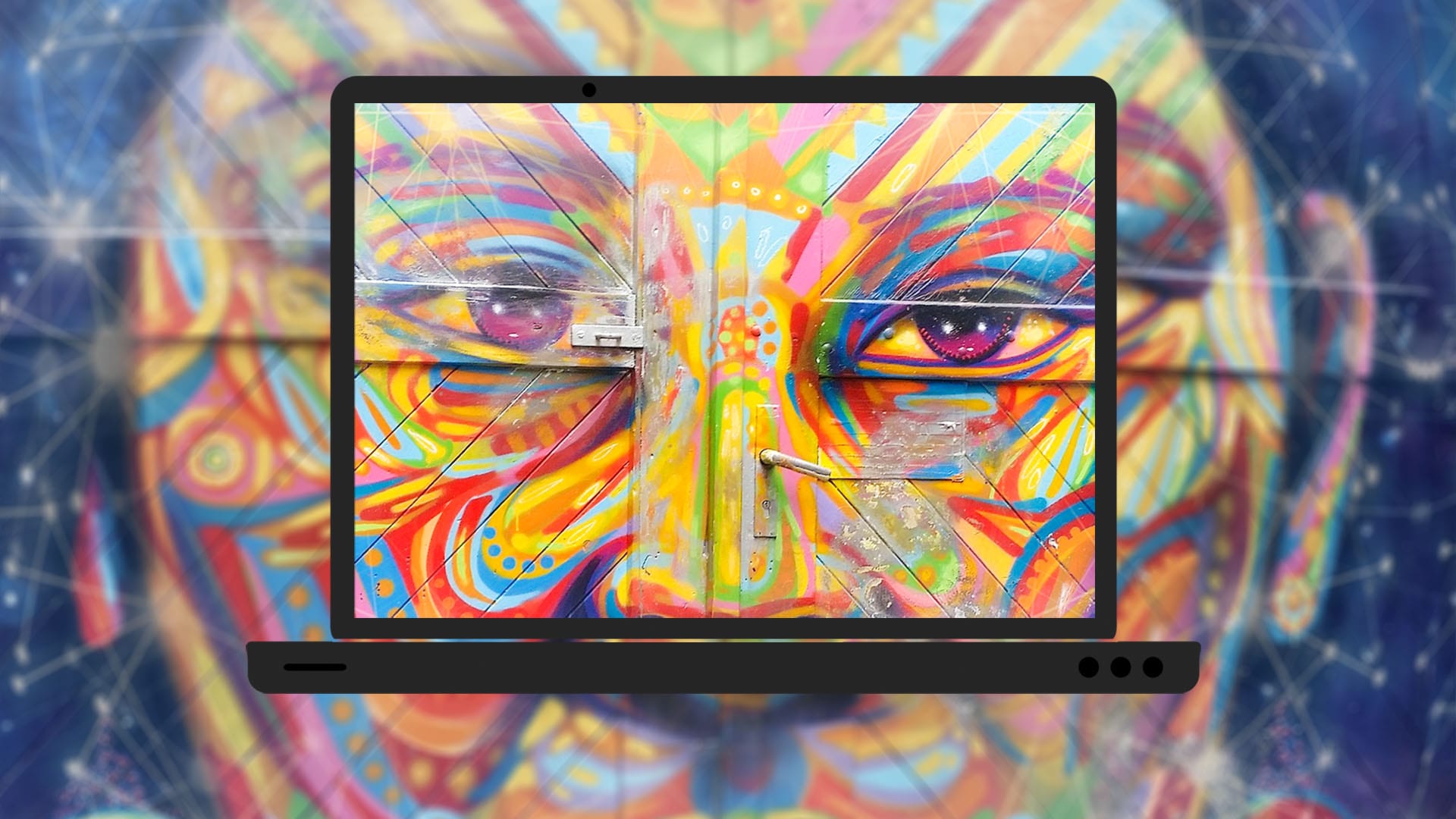 A CREATIVE ARMS RACE – WE CAN WIN
NOW is the time to look at creative international PR campaigns
Article was written for International Trade Matters
Yes, you will always face PR challenges in business, especially risks, financial costings, and especially cultural hurdles.
But at International Trade Matters we have a team of experts that can guide you through the maze, and thanks to digital and creative branding online, we are entering a new era post-Covid-19-lockdown where international PR campaigns have never been easier.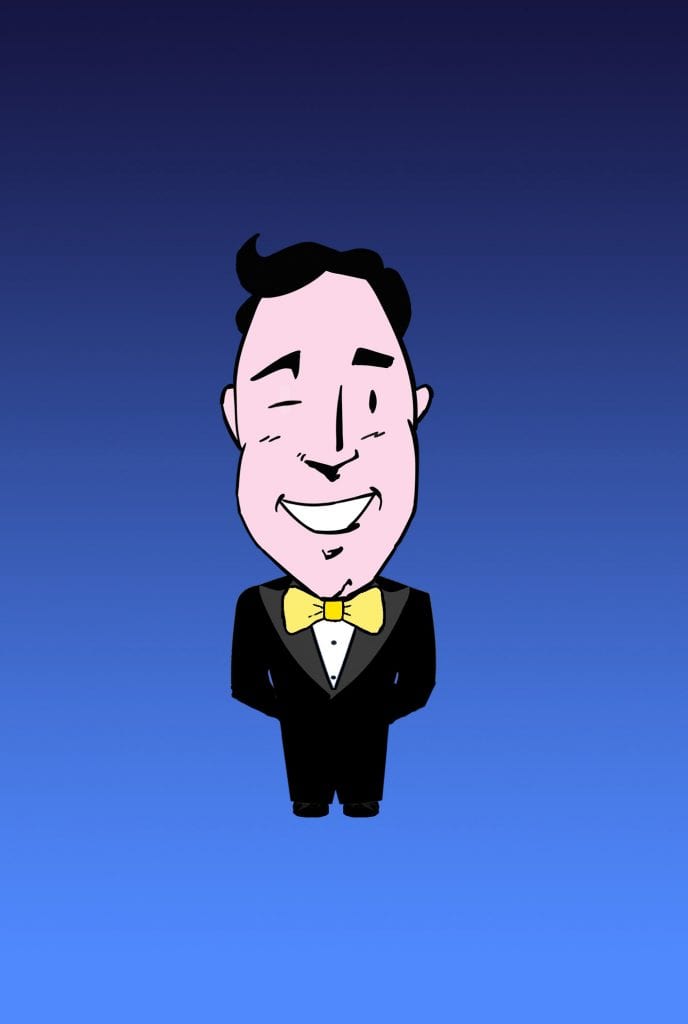 Kevin Kelway International PR Specialist explains how
Small is the new tailor-made, and working in markets where you can win over global customers and create new income streams, leads, and new sales will speak for itself.
When looking to undertake an international PR campaign, it is important to work with people who understand the pitfalls and solutions to make your Public Relations work.
There has NEVER been a better time to target international online and media outlets, especially blogs, and social media bringing the world together.
Top 5 points to remember
Be creative in your approach
Take time to research
Read the online and offline press in your target markets
Consider language barriers and resolutions
Test the waters online with virtual campaigns and trade shows
Talk to the experts at International Trade Matters about how to break into new overseas markets
At International Trade Matters we are developing a pan-global online campaign for clients looking at exporting opportunities.
We are delivering a range of online courses covering access to new markets and can also provide one-to-one support on international PR and marketing on the global stage. Feel free to contact us below for more information or to arrange a free, introductory call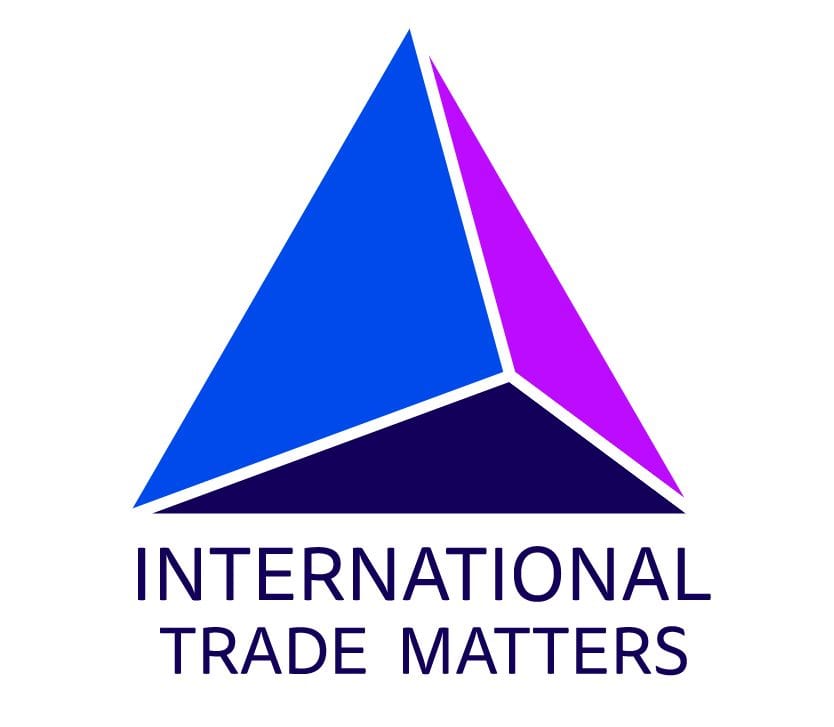 www.internationaltradematters.com