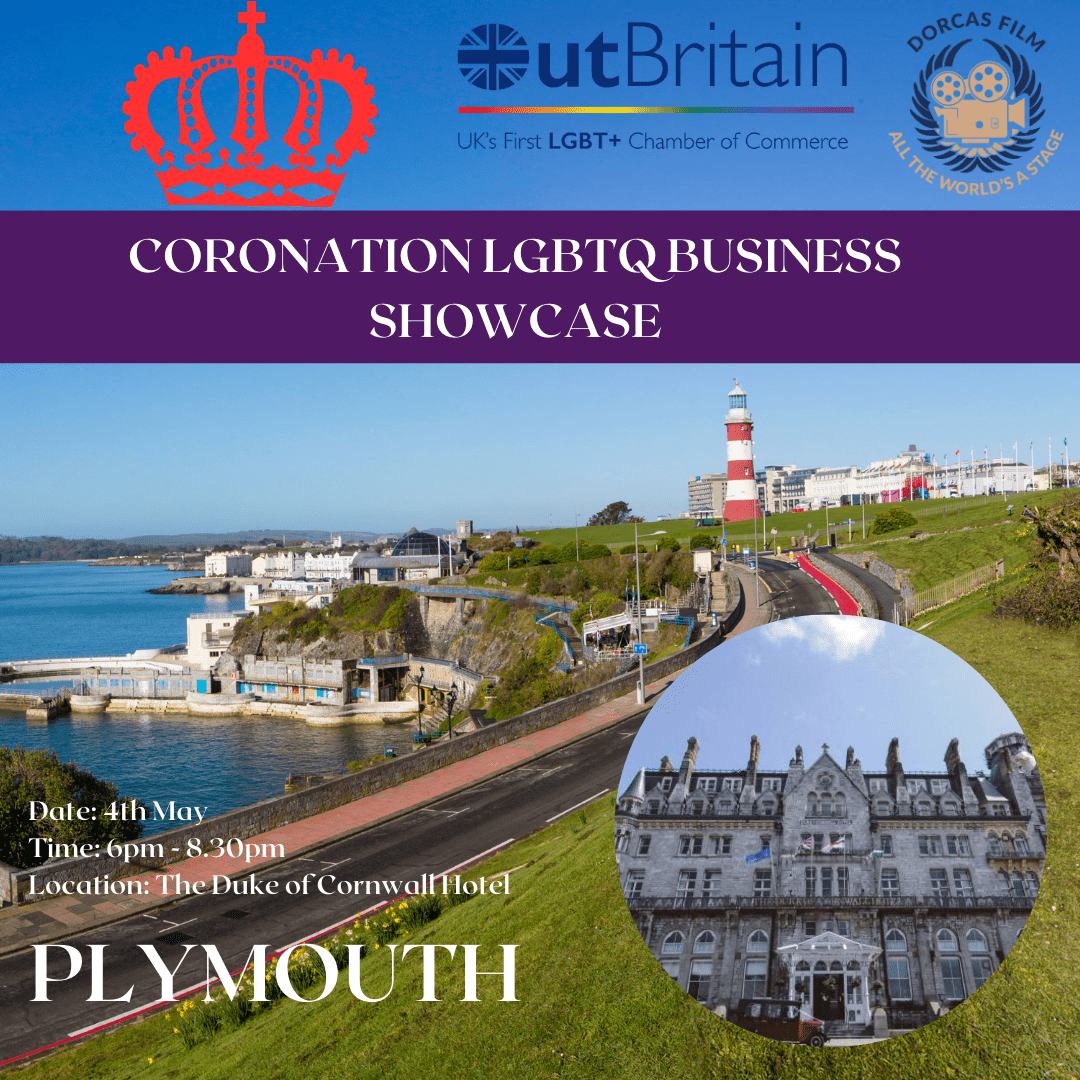 A CORONATION BUSINESS CELEBRATION – OUTBRITAIN'S FIRST EVENT IN PLYMOUTH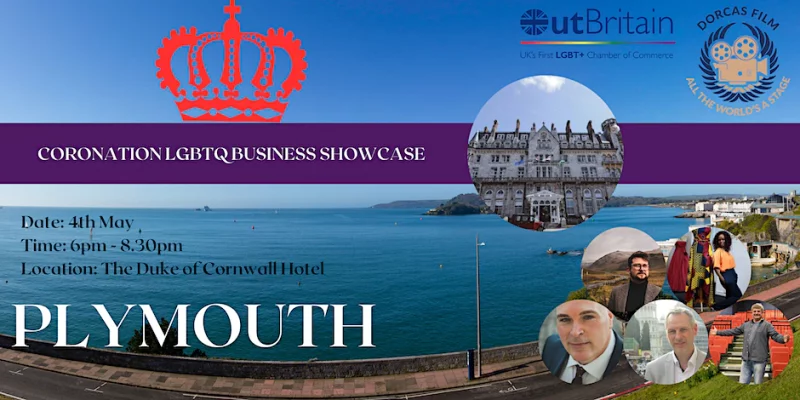 OutBritain's first ever South West business event is coming to Plymouth on the 4th May, at 6pm to 8:30pm, at the Duke of Cornwall Hotel.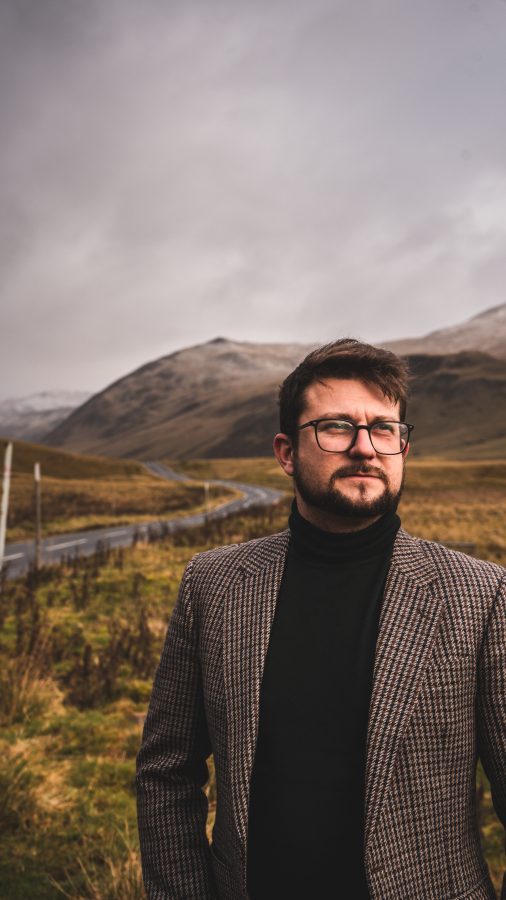 The showcase will be opened by the Chief Executive of OutBritain Matt Dabrowski who co-founded OutBritain in mid-2021. The organisation was set up to support small and medium sized businesses where at least one owner identifies as LGBTQ+ and already has many members across the country," he said.
Mr Dabrowski, said: "We are excited to be holding our first event in Plymouth to promote LGBTQ+ businesses across the South West region/UK.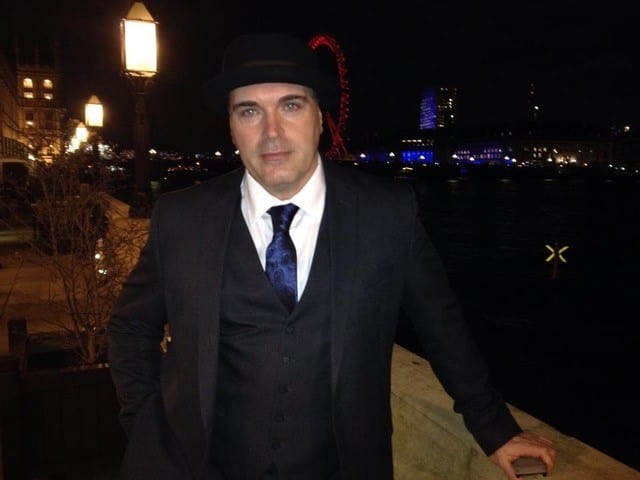 The UK's leading organisation for LGBTQ+ businesses is holding the event in association with Plymouth based PR agency Dorcas Media to promote LGBTQ+ businesses in the South West, and the important role we play in the local economy and our communities, said OutBritain's regional ambassador Kevin Kelway.
Mr Kelway, said: "Dorcas Media is a proud UK certified LGBTBE business enterprise, and OutBritain is holding its first ever event in the city building up to Coronation weekend celebrations," he said.
The OutBritain Coronation Showcase will be an informal showcase with relaxed networking, some presentations from local businesses and organisations, said Kevin.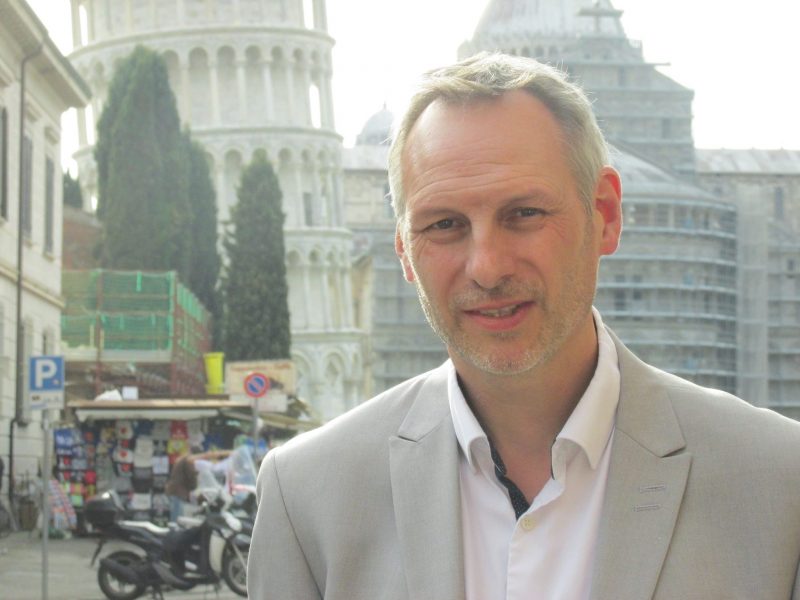 On the agenda will be discussions on how LGBTQ+ businesses can raise and promote their services in the media from the Business Editor of PlymouthLive William Telford.
New CIC social enterprise S.H.A.R.E.D Connections with Patriciah Petrie talking about the easy access to information newly granted asylum refugees might need to settle & integrate within Plymouth and the wider South West area.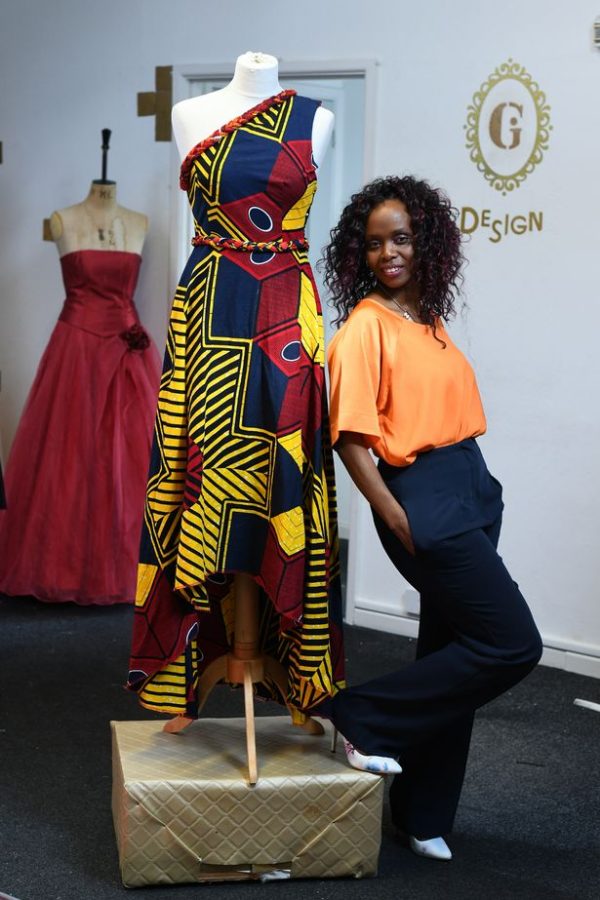 Save Our Strip/Community Theatre/Playwright Chris Savery and actor Andy Blackwell in their call to arms comedy sketch to save a piece of land at Bartholomew's Strip has provoked uproar in the sleepy town of Weyport, and featured at the Edinburgh Fringe and now becoming an online sensation.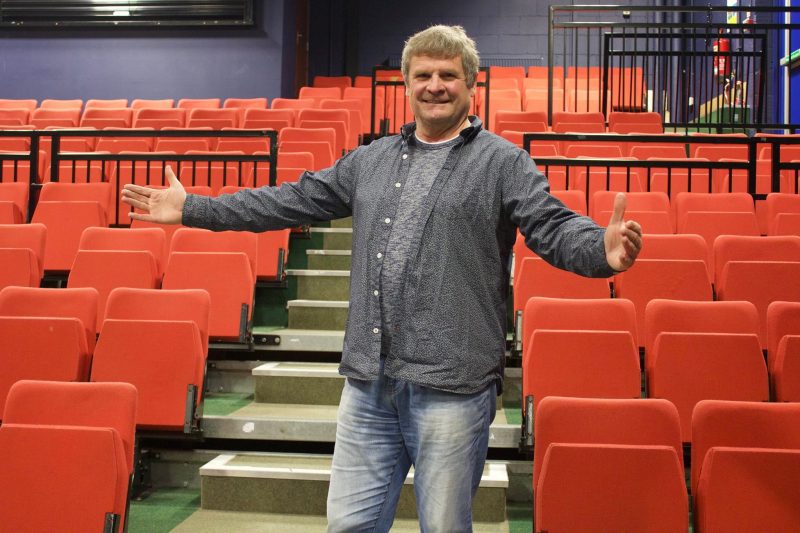 Ben Grimes and Jo Winfield from GSL Media based in Plymouth will be talking about the importance of online website brochures, design, videos, SEO performances, and the influences of social media in business.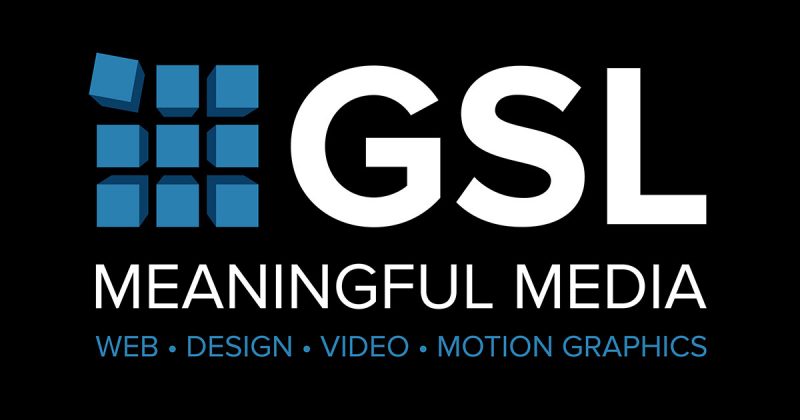 Mr Dabrowski, originally from the USA, but now basing his organisation in London and Scotland, where he initially started the OutScotland organisation in 2020, said that in his home country the LGBTQ+ business community generates US $1.3tn in revenue every year.
OutBritain was setup to offer professional support for LGBTQ+ business leaders, and Mr Dabrowski, who had been an executive director of the Connecticut LGBT Chamber of Commerce in the USA, now wants to focus on the Home Nations of the UK.
He said: "OutBritain was officially launched back in the Summer of 2021, with the 'Out' brands bringing a greater focus on the the importance of LGBTQ+ diversity in supply chain management and procurement in the UK marketplace."
Mr Dabrowski said he had realised that the UK is now recognising the benefits of LGBTQ+ certification, and "a more structured approach to diversity" in procurement and supplier management.
He set about researching the potential to introduce the LGBT Chamber of Commerce model he had been part of in the USA to the British market.
He said: "The aim of OutBritain is to promote economic opportunities for LGBTQ+ people and LGBTQ+ owned businesses and entrepreneurs in the South West.
Achieving business and economic parity is a vital step in any equality movement," he said.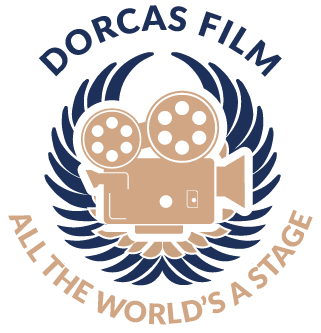 OutBritain is now working with Plymouth-based Dorcas Media, an LGBTQ+ public relations and marketing agency in staging the city's first ever event.
"As the exclusive, third party LGBTQ+ certification body in the UK, OutBritain will verify that eligible businesses are majority-owned by LGBTQ+ individuals, and grant LGBTQ+ Business Enterprise (LGBTBE) accreditation.
In turn, certified LGBTBE companies gain access to OutBritain and OutScotland corporate sponsors, members, partners and affiliates."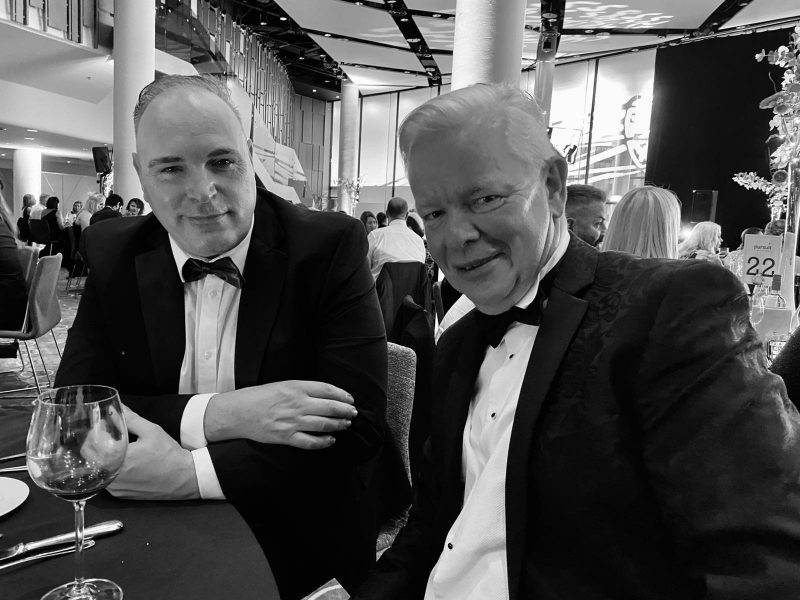 Kevin Kelway, who runs Dorcas Media with his husband and fellow director Ian Fleming, was recently awarded the prestigious British Citizen Ward (BCA) for his community campaigning in the city over the last 30 years, with Dorcas Media celebrating 10 years in business this year.
Anyone looking to attend the Coronation OutBritain event can book tickets now!
https://www.eventbrite.co.uk/e/outbritain-presents-coronation-lgbtq-business-showcase-plymouth-tickets-574465169787