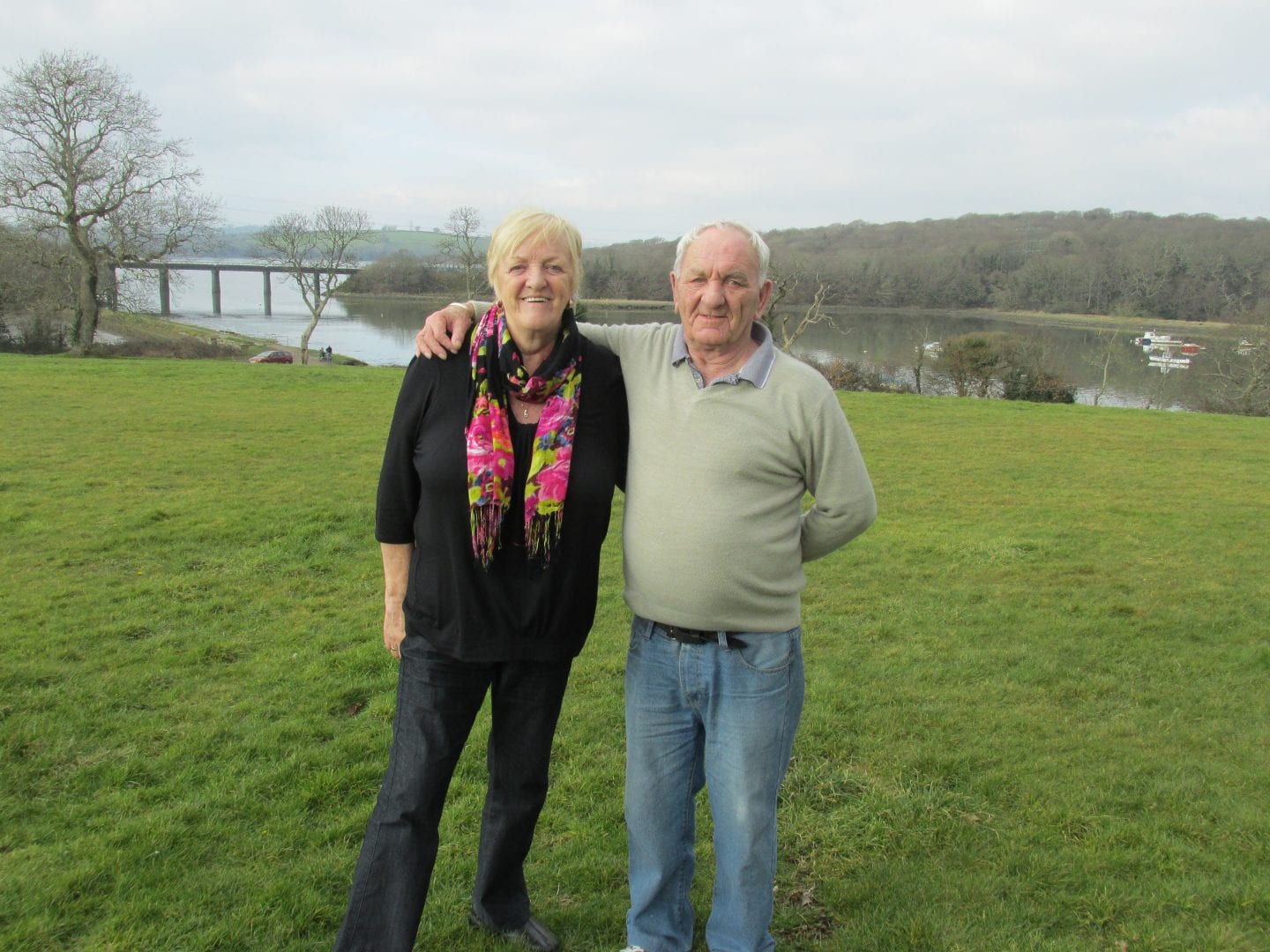 ALL CREDIT TO PLYMOUTH HOST FAMILIES
Picture: Shirley and Brian Hallam
ALL CREDIT TO OUR PLYMOUTH HOST FAMILIES
(Article featured in the Plymouth Shopper)
FOR 20-years a Plymouth couple has hosted over 500 international students from across the globe in their home at Ernesettle.
Local pensioners, Shirley and Brian Hallam, are paid to accommodate Tellus Education Group students who are studying English Language courses in the city.
69-year-old Shirley, said: "We have been a host family for Tellus for nearly 10-years. We provide a home for students from all corners of the world, from many different cultures – and we love it."
"We open our house and make students feel relaxed, comfortable, and part of the family. I still maintain close relationships with many of my students, in fact, I've just come back from a holiday visiting one of them."
"The students we host from Tellus Education Group enrich our lives, not only becoming family members, but teaching me and Brian about their own cultures and what the world looks like through their eyes."
70-year-old, Brian, added: "I would personally encourage anyone in Plymouth who may be thinking about hosting an international student in their home for the first time to give it a go; I think they'll be pleasantly surprised".
"You learn about different cultures, and they learn about Plymouth through our local knowledge and way of life."
"The staff at Tellus Education Group are very supportive and will visit you and talk you through the process."
Mrs Hallam, said: "Local host families are the backbone in supporting the international students studying in Plymouth. We give them suitable board and lodging and help them in many other ways; it's all part of our family life."
"We share our British culture and learn from them also, it's a win win experience."
Anyone looking for more information about being a host family can contact our team Tel: 01752 251688 or www.workexperienceuk.com/hostfamilies