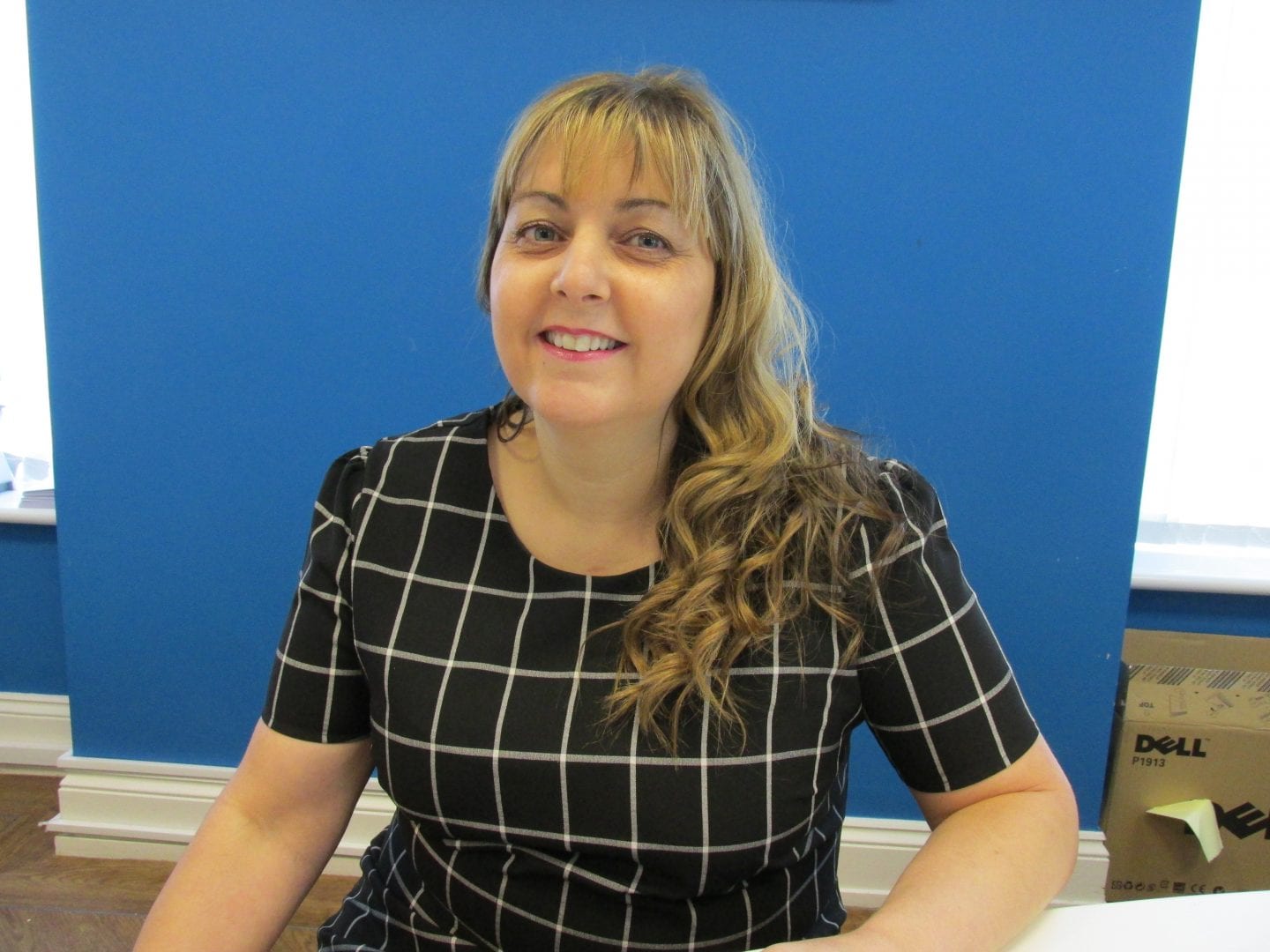 EARLY YEARS NETWORKING LAUNCH
Linda Hobbs
EARLY YEARS NETWORKING LAUNCH
Plymouth Training and Consultancy is holding a free 'Early Years Networking Event' at the New Continental Hotel, on the 4th December, from 2pm to 4pm.
The new showcase is looking to meet 4-times a year to support leadership in early-years provision and working with local providers, businesses, managers and staff to stay ahead of new Whitehall and European legislation, frameworks and procedures, said Linda Hobbs.
Mrs Hobbs, said: "This is going to be a unique forum for bosses and staff from early years settings to discuss, and find out more about current changes, share good practice and crucially network together."
Each network event will include updates, seminars, training sessions, and finding out relevant needs and requirements for this sensitive and unique sector in the city."
Plymouth Training and Consultancy recently moved into the former Granby Island Community Centre, and now named Froebel House, after the German educationalist Friedrick Froebel, who laid the foundations for modern education systems.
(PTC) recently celebrated four years in business where it specialises in working with the children and young people workforce sector, and offering professional development, apprenticeships and qualifications.
EARLY YEARS NETWORKING LAUNCH
New Continental Hotel,
Millbay Road,
Plymouth.
Time: 2pm to 4pm
Date 4th December, 2014
To book your FREE space email: erica@plymouthtrainingandconsultancy.co.uk
(Seasonal refreshments on offer)