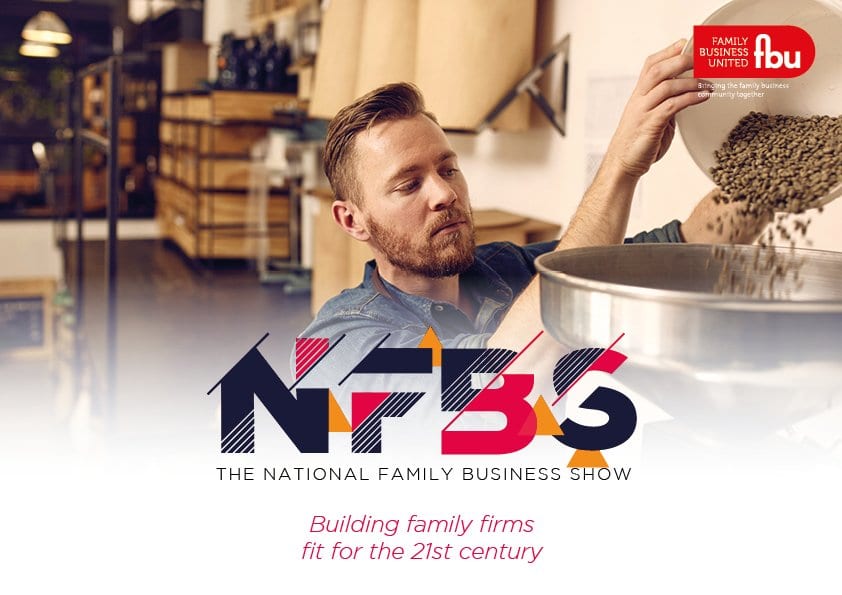 DORCAS AT YORK FAMILY BIZ SHOW
Dorcas Media is exhibiting at The National Family Business Show in York on May 9, organised by Family Business United together with International Trade Matters – promoting great British family businesses across the UK, and exporting overseas.
The National Family Business Show 2019 will be showcasing the diversity of the family business sector in the UK with numerous businesses showcasing their products and services at the event, said managing director Paul Andrews.
"In addition, the Insights Stage within the exhibition hall will feature a number of speakers who will share their own personal journeys and the challenges that they have addressed along the way. A diverse range of speakers will be announced for the Insights Stage in due course to share their thoughts, on the hour, every hour throughout the event," he said.
The National Family Business Show 2019 is being opened by Julian Sturdy MP and representative of York Outer. 
Anyone looking for more information or tickets can contact: www.familybusinessunited.com