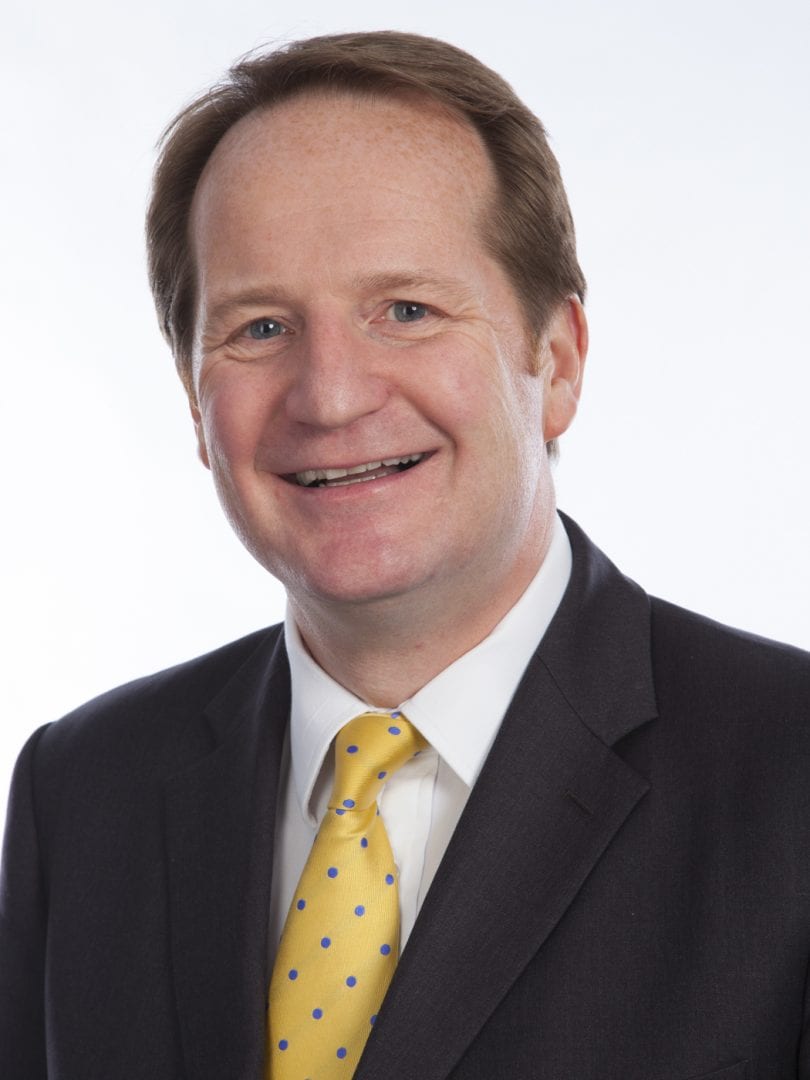 NEW BOSS AT THE CHAMBER
A new face is taking over at the Plymouth & Devon Chamber of Commerce, with the announcement that Stuart Elford is the new Chief Executive Officer (CEO).
The Chamber Board recently oversaw a rigorous recruitment process, and is now embarking on a new development plan that will see the Chamber move to new business offices in Plymouth – and expand with a new variety of services to support the city and Devon business community.
Stuart Elford is a highly experienced and well-known professional and served as a Director on the Chamber Board for a number of years, and ran his own successful PR and marketing business, as well as undertaking the role of chairman of St Luke's Hospice with a £10m turnover for 7 years. 
Stuart began his career as a police officer and is now a Chartered Manager and Fellow of the Chartered Management Institute (CMgr, FCMI), having spent the last five years as Director of Operations and Development at GA Solicitors in Plymouth. 
New chief executive Stuart Elford, said: "It is truly an honour and a privilege to be selected as the new CEO for Plymouth and Devon Chamber of Commerce at what is an exciting time for the organisation."
"There is a lot we can do to further engage with our members, add value and improve the membership experience, as well as continue the excellent work already done in joining together with other business organisations to promote our city, county and region." 
Chairman of Plymouth & Devon Chamber Richard Stevens, said: "I look forward to meeting as many of our members, affiliates, patrons and stakeholders as possible in the coming months and working with you all – there is so much we can achieve together."
"On behalf of the Chamber Board and its members, I am thrilled to be welcoming Stuart to the organisation, as his depth of experience in the public, private, and third sectors are invaluable for the changing business environment we're going to see in the next few years."
"Stuart beat off stiff competition to be appointed, and we are confident that his combination of business acumen, commercial understanding, excellent networking skills, and strong relationships in the SW region will benefit the Chamber, its members and the business community," said Mr Stevens.                                                                                                                                        
 Stuart Elford will take up the position of Chamber CEO at the beginning of October
NOTE FILE:
The Devon Chamber of Commerce is an accredited member of the British Chambers of Commerce representing 40,000 employees in the county.
The (BCC) network connects exporters with nearly 40 markets around the world, and with 52 accredited Chambers of Commerce across the UK.