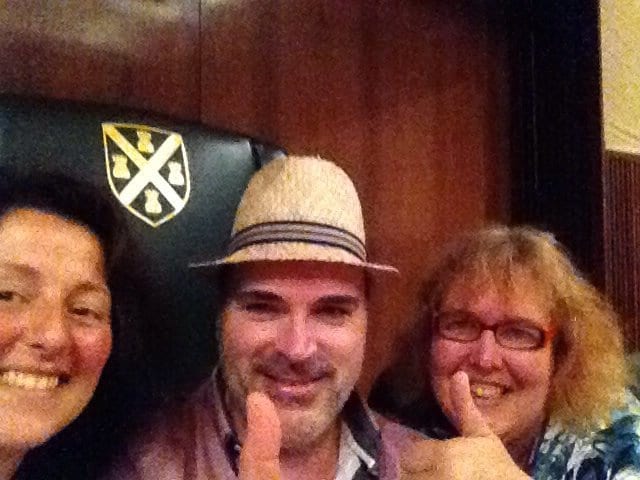 PLYMOUTH CITY COUNCIL APOLOGISES 'UNRESERVEDLY'
The picture that upset 'some self-deluded' Labour members of the council.
PLYMOUTH CITY COUNCIL APOLOGY
Plymouth City Council apologised 'unreservedly' to Dorcas Media director, Kevin Kelway, in a letter dated 16th October following comments made by a top city official and said: "Does this person have ideas above his station one might ask?" After I was invited into the Council Chamber and sat in the Lord Mayor's chair. Some self-deluded Labour councillors were upset and complained that led to the comments by the city official in a letter.
I made a formal complaint asking why a working class Barbican boy could not be a mayor, and considered the comments offensive attacking my social status and background, which was denied by the city council.
But, the deputy chief executive of the council, Giles Perritt, said: 'The official apologises unreservedly for any inadvertent offence that may have been caused to you by this comment, which he accepts in retrospect is open to misinterpretation."
Kevin Kelway, said: "I have accepted the apology and now the end of the matter."