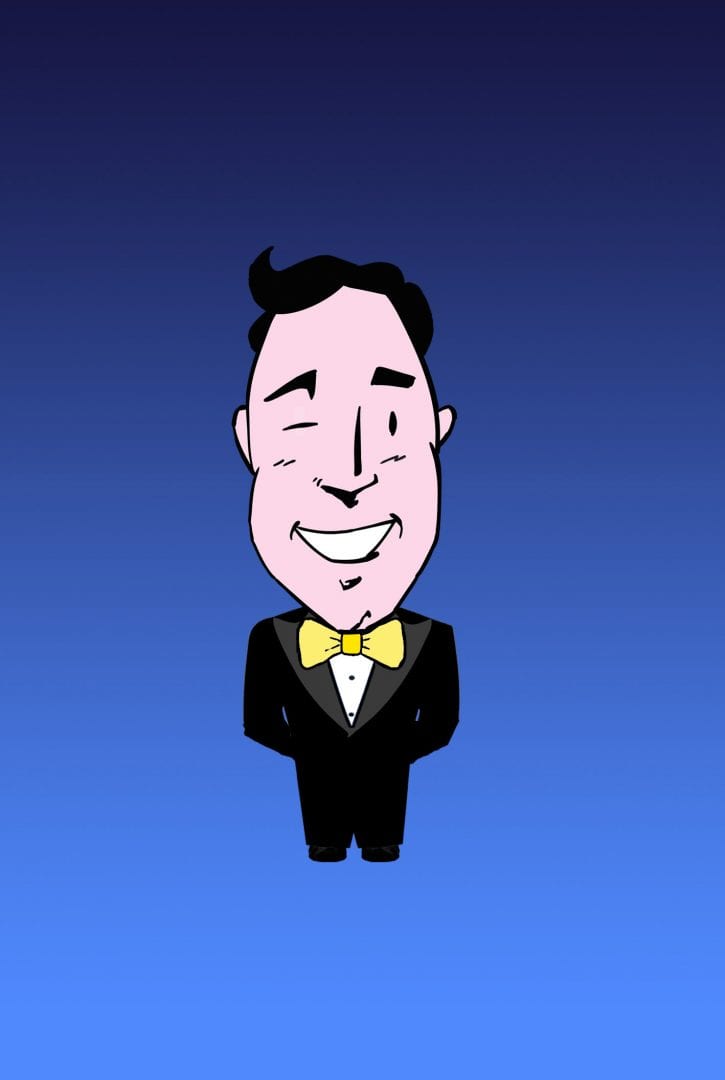 5 GOOD REASONS TO LOOK AT DORCAS PR

Many business leaders of small companies may think they do not need to devise a PR and media strategy – and its only relevant for bigger organisations.
However, working with PR specialists like award-winning Dorcas Media, we can still offer many benefits for your company like crafting effective traditional and social media campaigns, and create solid connections with journalists.
But especially, building strong reputations in your sector of business and community.
At Dorcas Media we can take away some of the public face-saving tasks off internal staff and allow SMEs to concentrate on other important aspects of running and marketing the business.
1. We can can work a strategy on your business tone.

2. We can amplify PR and drive home your company's message online.
3. We can create broad and credible awareness of your business with our established network of media partners in the UK and overseas, and make you punch above your weight like Dorcas Media on the global stage.
4. We can help develop a PR strategy, leverage media relationships, and gain visibility online and with traditional media.

5. We can help you achieve your media goals, and be with you in a PR Crisis, help devise and execute a strategy if something does go wrong.
Creating great story-telling that respects your business values is the key, and at Dorcas Media we can articulate your brand and messaging.
PR can help with coverage in the media and set the stage for your business growth.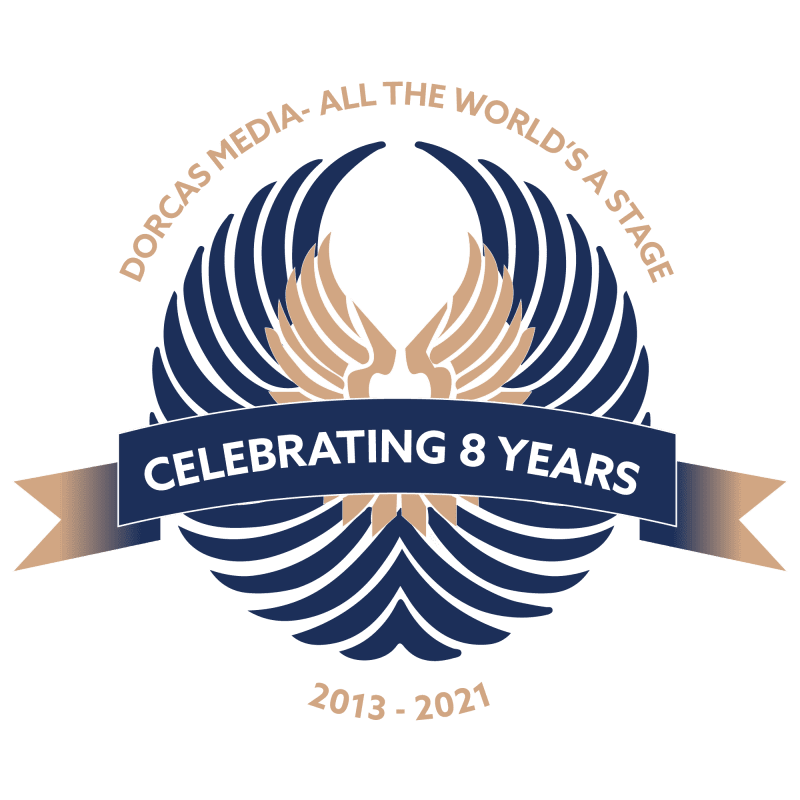 Let award-winning Dorcas Media create your PR toolkit and help you navigate your business to success through the power of PR.
For a FREE 1 hour media consultation please email: kevin@dorcasmedia.com Tel 07435 745458 with more information on our website: www.dorcasmedia.com
We are also on Facebook, Twitter, LinkedIn, Clubhouse, Xing, Instagram, and Tik Tok