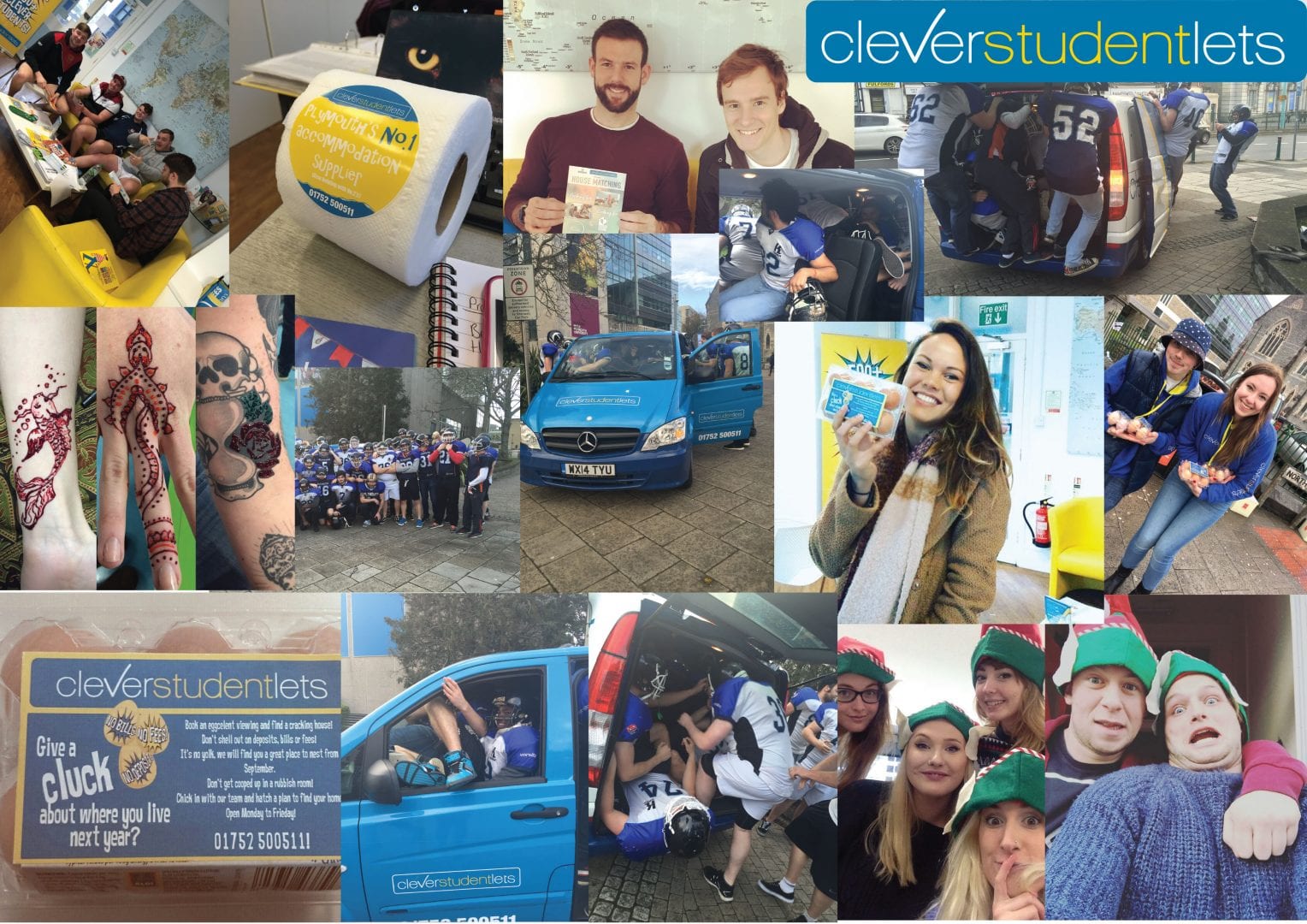 CLEVER SHORTLISTED FOR NEGOTIATOR AWARDS IN LONDON
Clever Student Lets are shortlisted in two categories at this year's prestigious Negotiator Awards 2017, at the Hilton Hotel in the centre of London.
Clever Student Lets are the South West's number one student accommodation provider, and are shortlisted in the SW Agency of the Year Award, and Innovator of the Year Award categories.
Jimmy Carr will be presenting the awards at a black tie dinner, and are the UK's most glamorous residential calendar of the year awards.
The chief executive of Clever Student Lets, Henry Hutchins, said: "We are very proud that CSL are shortlisted in two categories. It's been a great year for the business, and if we win – will be good news for our team and customers."
Kevin Kelway, director of Dorcas Media, said: "We nominated our client CSL, and finally the South West's £305 million student economy sector – is getting the recognition it deserves."