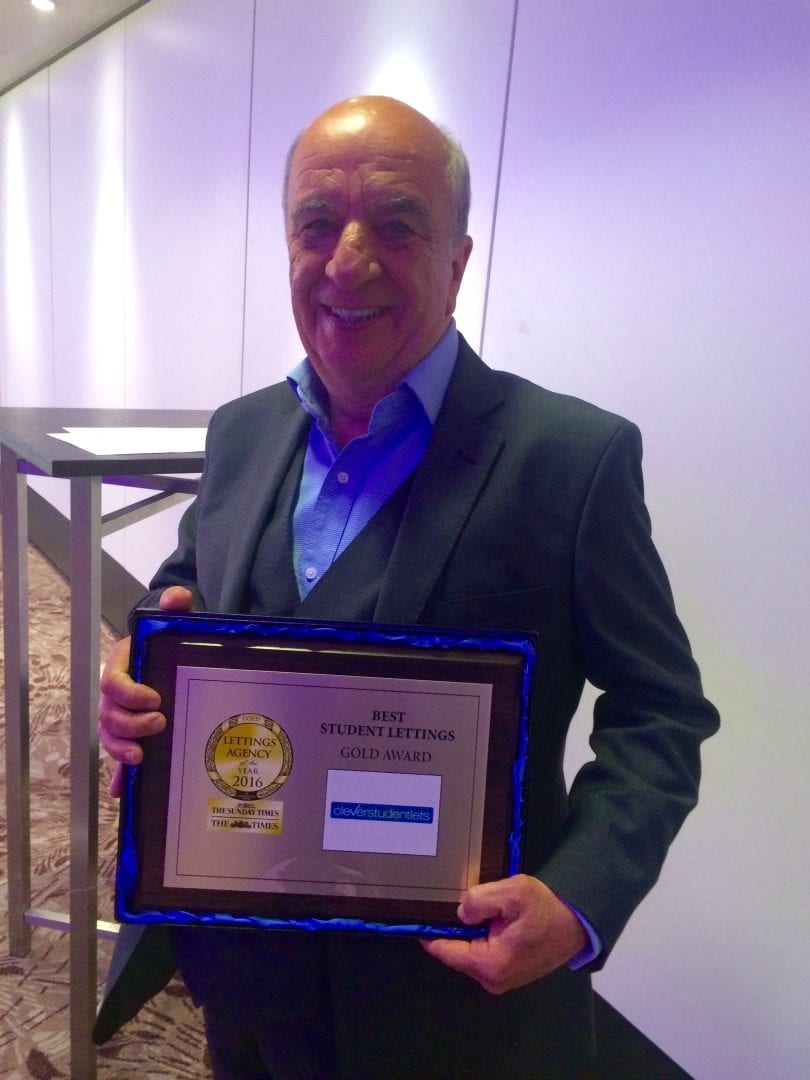 £15 MILLION PLANS FOR FALMOUTH'S STUDENT ACCOMMODATION SECTOR
PLANS to create new office and job opportunities, and spend over £15 million on building new student accommodation in Falmouth, by national award winner Clever Student Lets over the next five years – will give students some of the finest living-quarters in Cornwall, says chief executive Henry Hutchins.
Mr Hutchins, said: "There is a shortage of good quality accommodation, and the need for a 'holistic approach' in delivering modern student accommodation services in the town that CSL are a British leader in providing."
Clever Student Lets are a Plymouth based company and looking to expand in Falmouth, and recently won Britain's top accolade at the Sunday Times Lettings Agency Awards in London – for the UK's best Student Lettings Agency.
"British and international investors recognise the quality of the University College of Falmouth courses, and we are looking to bring to the town some of the finest student accommodation lettings and services – to support initiatives to increase UK and international student numbers in Cornwall over the next decade," said Mr Hutchins.
Clever Student Lets recently opened a second office in Plymouth and employs a team of 20 at its Sherwell United Church and North Hill offices.
The company recently created a Chinese designated website that is a popular site for students, parents, but especially agents in London and China looking to place students out of the capital to study in Devon and Cornwall.
Anita Sze-Ming Lee, CSL sales and translating editor of the website, said: "We feature articles, talk about our services and what we offer, but also refer interest from the Far East to other educational providers and partners we work with."
Clever Student Lets recently spent £5,000 on a report on student spending in Plymouth that injects a whopping £300 million into the city and southwest economy every year.
CSL was set up in 2010, with a £10 million turnover, and has grown rapidly to become one of the region's most innovative letting agents and winning the Sunday Times Best Student Letting Agency of the Year Awards 2016 – for top UK Student Lettings Agency.
SUNDAY TIMES WINNING VIDEO – BEST UK STUDENT LETTING AGENCY 2016