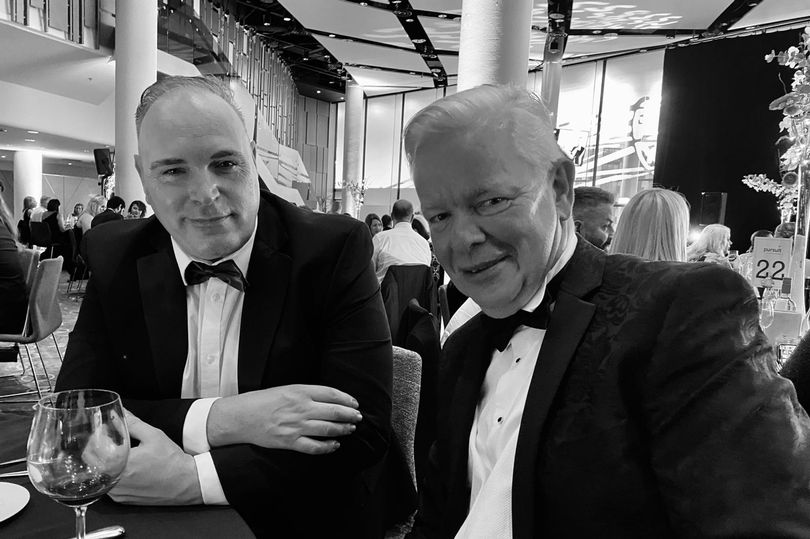 10 YEARS OF DORCAS MEDIA
Award-winning Plymouth PR and creative agency Dorcas Media is celebrating our 10th year in business.
Dorcas Media have built a market-leading reputation in a handful of key sectors, and provide an integrated offering of PR, digital marketing, video & film content specialists, graphic design, animation, award nomination applications, media planning solutions.
Founded in 2013 by partners, Kevin Kelway and Ian Fleming our award-winning agency considers itself a 'media boutique'
Director, Kevin Kelway, said: "At our core, we are storytellers in every element of the business – from the stories we shout to the world about for our clients through PR and digital marketing to the narratives we put together through our award winning videos – it all comes down to being able to spot and tell a good story."
"We have coordinated export missions, and a UK EXPORT Advocate. We are a proud LGBTBE UK certified business, Gold accolade business working with the UK Armed Forces and won many local and national business awards.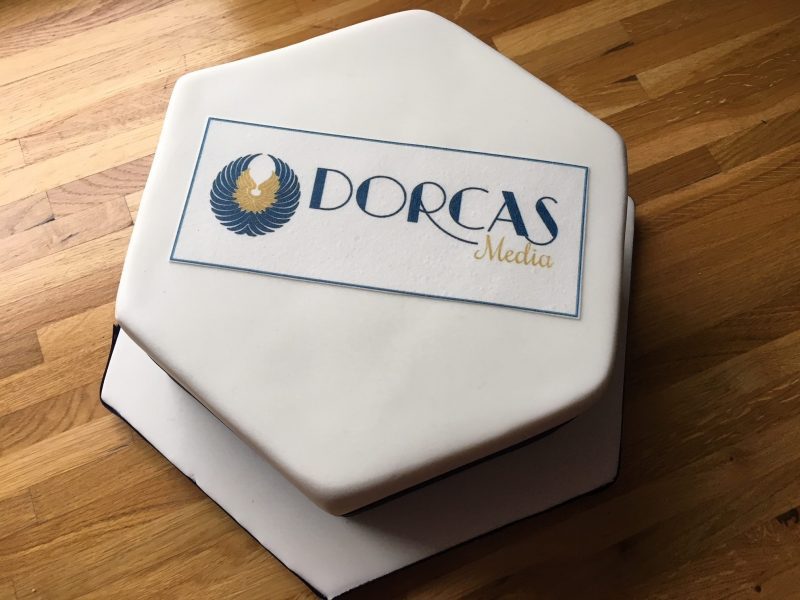 Dorcas Lite a new package for SMEs and no contract, no retainer, and PAY-AS-YOU-GO for more details on our website or email:
www.dorcasmedia.com kevin@dorcasmedia.com
A short media teaser by Director Kevin Kelway