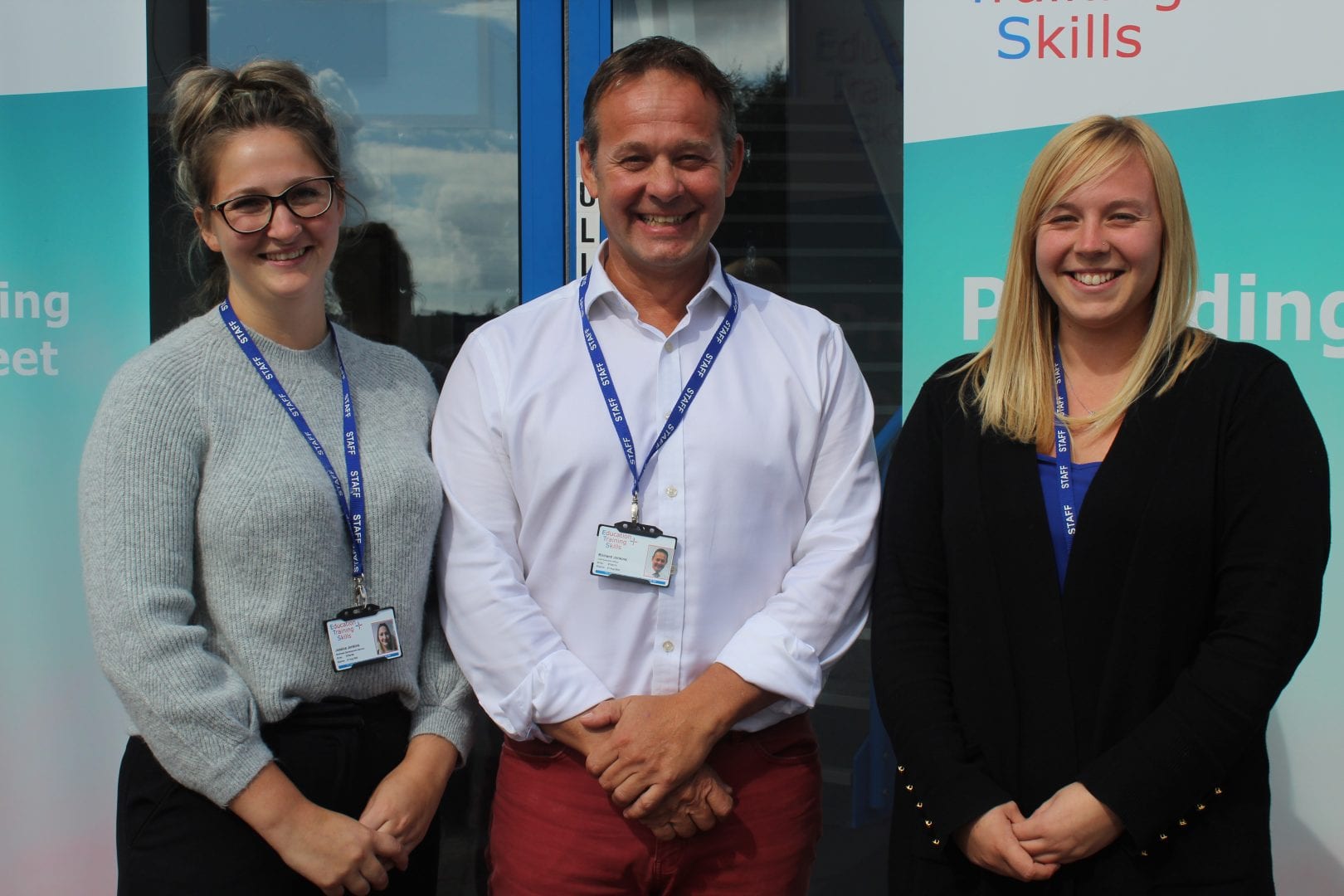 TAILOR-MADE ETS COURSES
TAILOR-MADE COURSES AT ETS TRAINING
Exeter based Education + Training Skills (ETS) deliver many tailor-made accredited and non-accredited professional development courses, vocational in house training, and online learning courses.
Richard Jenkins, Chief Executive of ETS Training explains in more detail the many performance management, leadership, networking, and dozens of other courses delivered by the training and coaching team at ETS Training in a series of new video films. Mr Jenkins, said: "As part of our new stage of development, we're making a series of films to promote our incredible range of accredited and non-accredited courses."
"But also we highlight the role ETS Training plays across the South West region working with other local businesses, partnerships, influencers, educational providers, and local organisations," he said.
Established in 1965, ETS Training is a long-standing, highly successful South West based independent training provider and registered charity that works in local communities across the South West.