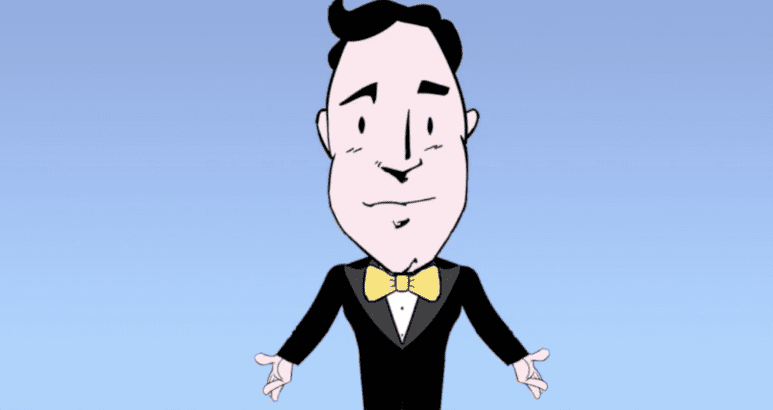 DORCAS MEDIA SIGNS UP – FOR PLYMOUTH ARMED FORCES AWARDS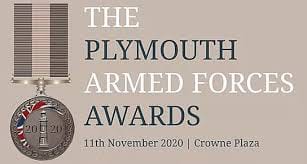 DEVON based Dorcas Media that works with clients across the UK and overseas, has been appointed by Plymouth based Glasshouse Media and Events to provide PR, media, and marketing – to support Plymouth's first-ever Armed Forces Awards taking place at the Crowne Plaza Hotel on the 11th November.
The prestigious showcase is being staged on the day the city remembers the fallen heroes of the First World War – marking the anniversary of the armistice. The inaugural event was due to take place last month during Armed Forces Week, but had to be postponed because of the Covid-19 crisis, said Lei Turner, Director of Glasshouse Media and Events.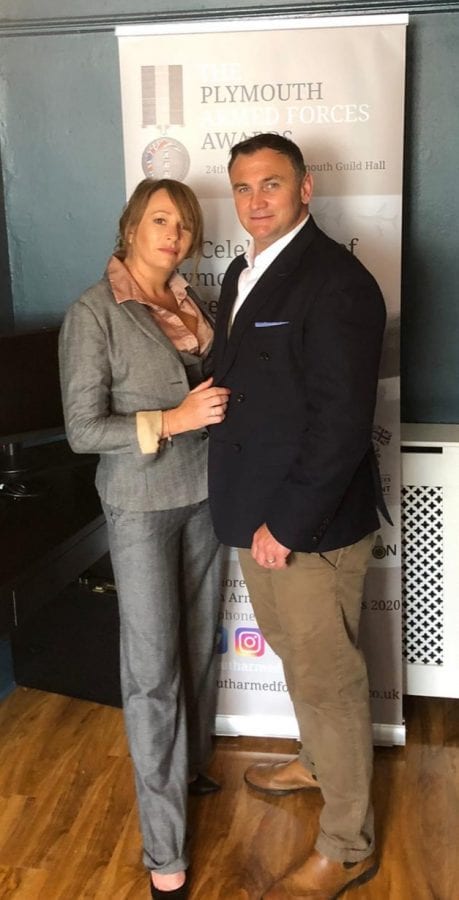 Mrs Turner, said: "Coming out of lockdown the city is dusting off the cobwebs and focusing on the future again. The countdown has begun and our awards ceremony will be held on one of the most poignant dates in the military calendar on Remembrance Day-in paying tribute to our fallen heroes of the Great War."
"We wanted to work with a specialist media company that supports the Armed Forces Covenant, but also understands the unique role our armed forces community and its families play in the lifeblood of our city, region, and the nation," she said.
Mitch Turner, a Royal Marines veteran, Judge, and Plymouth Armed Forces Ambassador, said: "Dorcas Media impressed us with their creative and PR approach, defined PR strategy and understanding on what Glasshouse Media & Events are looking to do over the next 5 years, and we are really pleased to be working with them," said Mr Turner.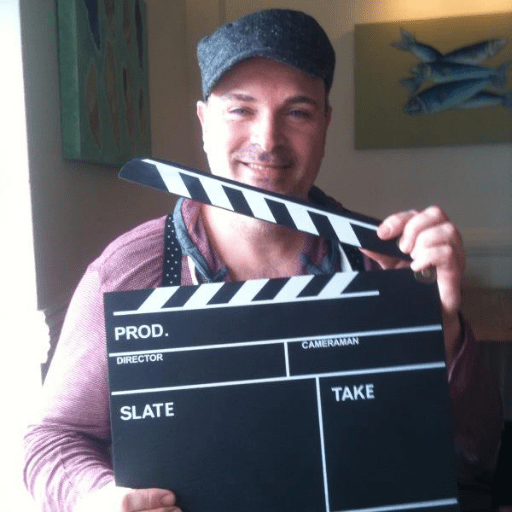 Kevin Kelway, Media Director, at Dorcas Media, added: "Glasshouse Media & Events is a truly inspiring organisation, and planning a prestigious showcase honouring the city's armed forces community and families with its very own staged event, and celebrating the South West's military that plays such a critical and crucial role in the fabric of our region and nation."
"At Dorcas Media, we are excited to help promote and see this showcase become an annual event celebrating the vast armed forces community, families, and businesses working together," said Mr Kelway.
Anyone looking for more information about the Plymouth Armed Forces Awards can view on their web portal: https://www.plymoutharmedforcesawards.co.uk/